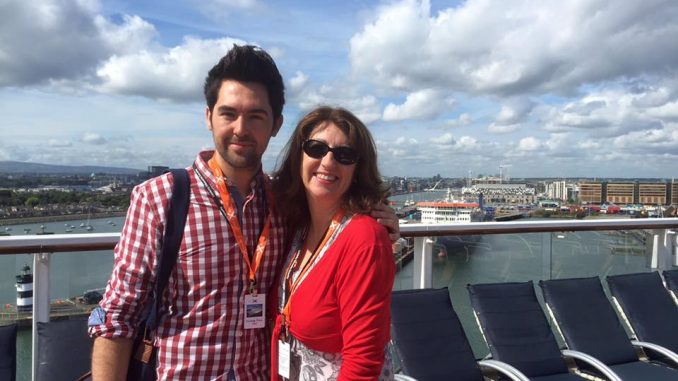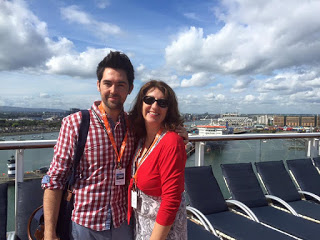 Me with Edward Smith from Suburbia on line
I spent the most lovely day on Sunday with the gorgeous Edward Smith of suburbiaonline on board the Solstice class ship Silhouette. It was a great way to put in a sunny afternoon with sublime views of my home town from a perspective that I have never seen before.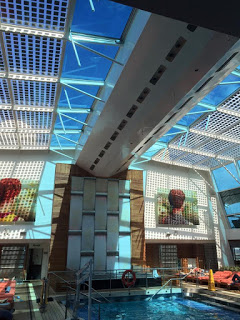 The pool on board Silhouette
We sampled the wonderful saunas and new Persian Gardens now available to Aqua class passengers. Then we dined in the Tuscan Grille where I enjoyed the best Tiramisu ever – no wonder it is aptly named a 'pick me up' with the smouldering aroma of Italian liquors.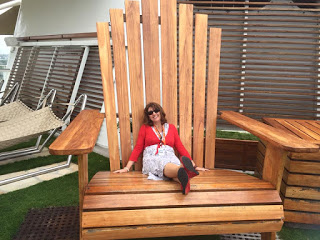 The visit brought back happy memories of my time spent on board the Solstice class ship, Reflection, last year. I will blog about very soon…watch this space!