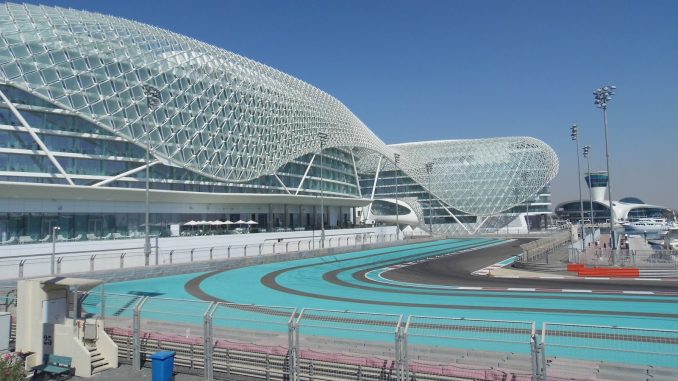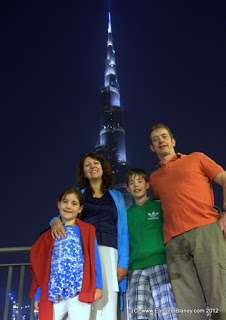 Jackson Family at the Burj Khalifa in Dubai on way home from Australia
Tuesday 24th May 2016
How do you squeeze an extra holiday into your main holiday and delay the going home process? Taking a long-stopover or breaking your journey is a wonderful opportunity to ease jet lag and get to see somewhere else for a small outlay and sometimes make savings too!
With so many people visiting family in Australia the most popular route is now through the middle east and both Emirates and Etihad offer daily flights from Dublin. The hub airports of Dubai and Abu Dhabi are only an hour apart by taxi and if you break your journey with an overnight it is possible to see both cities.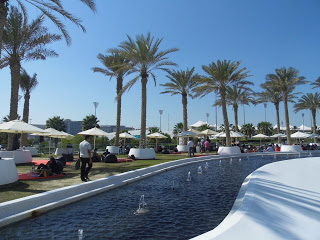 Family Day at the Viceroy Hotel in Abu Dhabi
Shopping is a must in both and this is an opportunity to see middle-eastern culture and decide if you like it that you might come back for a longer time. If your stay is over 24 hours long you can book a hotel and bring light carry on bags for your overnight stay.
But be wary that flight schedules can change very quickly so if you really want to make a stop over book a multi-city trip and sometimes this will work out the same price.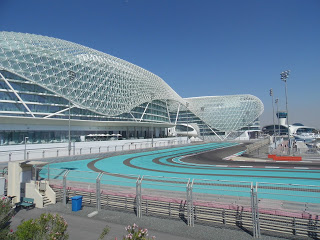 Abu Dhabi racetrack Viceroy hotel
Abu Dhabi Do!
I took my daughter to Thailand in February and we had a 14 hour stopover. After a very early morning flight we arrived at 12pm and set about spending 12 magical hours getting to know the place. Yas Island is one of Abu Dhabi's five regions and specialises in things to do with kids.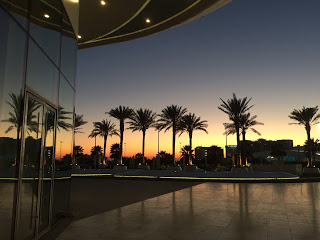 abu dhabi nights
We checked in at the Viceroy Hotel, which straddles the Formulae One raceway.The Viceoy hotel often has rooms for as little as €128 if you book through booking.com or trivago. and it is perfectly located close to every attraction with free bus transfers. Here we swam in the pool enjoyed the food and took in the top attractions – Ferrari World and Yas Shopping Mall, the second biggest in the UAE.
Ferrari World boasts the biggest rollercoaster in the world and if you want to see the scale of it take a look at it next to the grand prix circuit.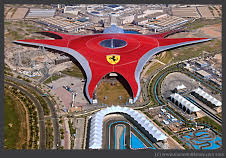 copyright Eamonn Blaney Ferrari World from the air
The Sheik Zayed Grand Mosque is a wonder of the modern world and the largest. It is closed to non-muslims on Fridays and Holy Days but admission is free otherwise and it is an enthralling marvel of architecture – Free of Charge!
copyright Eamonn Blaney The Sheik Zayed Grand Mosque
Stop off in the neighbours!
London is much closer to us and can be overlooked as a great destination to spend a day. With so many airlines and flights passing through Heathrow and Gatwick Irish Travellers often have to transfer to a flight through the London hubs and because of our familiarity with the city I'd forgotten how many new attractions and sights there are to see in London. My daughter had never been so travelling with her helped me to see the city with new eyes and of course there were lots of attractions like the London Eye and The shard that I had never been to either. We made a list of our top things to do in London but if you only have one day then the top new sights are on the South Bank opposite Westminster. Even if you only have a day to spend you can fit a lot in.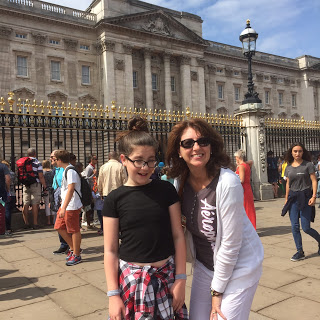 Buckingham Palace
We suggest a London Duck Tour and take in the Sea Life Aquarium and London Dungeon, all south of the river. This is overlooked by the London Eye and if you book your tickets beforehand online, you can easily go from one attraction to the other.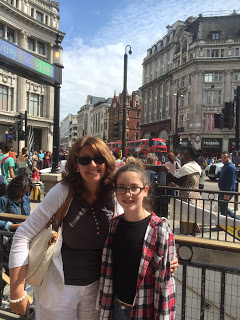 Shopping on Oxford Street is great fun and try take a black cab!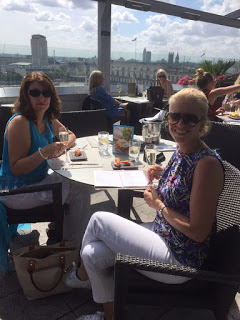 Brunch on the roof of the ME Hotel
Afternoon Tea is a quintessentially English thing to do and if you have time try and do Brunch on the roof of the ME hotel.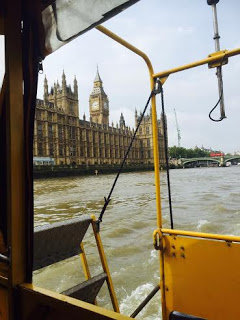 London Duck Tours are great fun and include a cruise up the River Thames
Going West!
If you are travelling west there are lots of great options for taking in a second city. Wow Air fly to Boston and Washington via Iceland and encourage passengers to stop off and see this remarkable island. Air Canada take many of their passengers through Toronto which is the hub not only to all of Canada but to the USA and the Caribbean also. Many of the US airlines offer connections through the hubs of Chicago and New York especially.
Talk to your tour operator and see what they advise about extending your next longhaul trip!
Or just go on skyscanner and you will be amazed by the flight options that will pop up. If you book your flight with an online website check with your airline or airport the day of travel that your flight is on time – sometimes flight schedules can change and your flight can actually leave earlier!
If you missed my appearance on today's Midday Show on TV3 catch it here on player www.tv3.ie/3player/
Win B&B and Dinner in the wonderful King Sitric restaurant in my hometown Howth by going on the Midday Show page 
facebook.com/TV3midday
Happy Travels
Michelle x