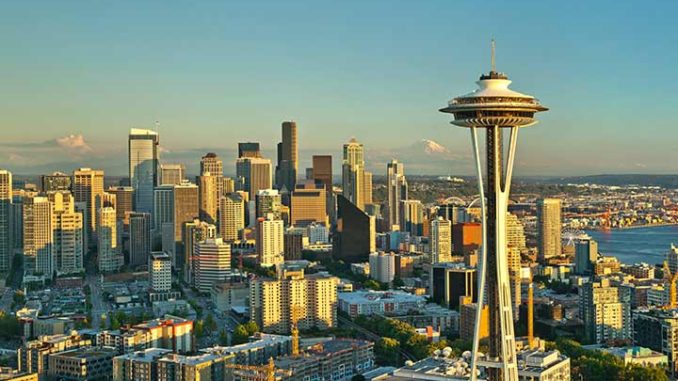 SKYSCANNER PREDICTS TOP DESTINATIONS FOR 2019 
As 2018 draws to a close, Skyscanner, the global travel marketplace, has done some serious number crunching and analysis to predict 
the top – and the best value – destinations for Irish travellers to visit in 2019. 
Brace yourselves for a few surprises.
Top Destination Picks for Irish Travellers In 2019
According to Skyscanner's extensive data,* Agadir in Morocco will feature highly on many Irish traveller's plans for 2019 as it claims the top spot on our list.Agadir is a great choice for a winter escape, with average temperatures of 15 degrees in January and splendid sunsets. 
Greek destinations also ranked highly in Skyscanner's list with Paphos (2nd) and Mykonos (8th) both cropping up in the top 10. There's plenty to discover on the beautiful island of Mykonos, whether it is wandering around the walls of Mykonos Town or having dinner in Little Venice.
Split, Croatia, ranked third on the 2019 destinations list and will be even more accessible in 2019 as Ryanair commence new direct flights from Dublin, joining Aer Lingus on that route. A search on Skyscanner.ie revealed that October 2019 is the cheapest month to fly there, with return fares starting from €114.**
Turkish destinations are also set to be a big draw for Irish travellers in 2019. Dalaman (4th) and Istanbul (6th) both featured in the top ten. Turkey promises visitors good value for money, culture, beaches and warmer weather, so it is not surprising to see it feature on the list. We found return fares from Dublin toDalaman in April 2019 starting from just €101.
North America of course made an appearance on the list, but it was Nashville (11th), San Diego (14th) and Vancouver (16th) which made the top 20, somewhat surprisingly given there are currently no direct flights to these destinations from Ireland. The launch of a direct Dublin-Vancouver flight in 2019 however will change that. Seattle, with its direct Aer Lingus route from Dublin, ranked 17th on the list. 
Check out the full list of Skyscanner's top destinations to visit in 2019 here.
Which destinations offer biggest potential savings?
German cities Stuttgart and Munich offer Irish travellers the biggest potential savings, with our data showing air fares dropping as much as 61% over the past three years.
Big bucks could also be saved in 2019 on flights to France's second largest city Lyon, with Skyscanner data showing air fares dropping by as much as 56%. We found return fares over Valentine's week starting from €92.