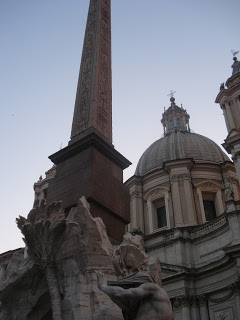 Is Italy the best destination for film buffs? The Italian tourist board seems to think so and have this wonderful new video to prove it…how many movies have you seen?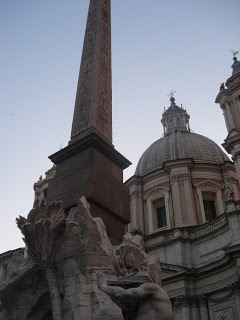 Piazza Navonna featured in The Directors Dream. Click here to see the video
If you would like to be whisked away to Rome just click on my book cover to read a sample of my novel  7 Wishes in Rome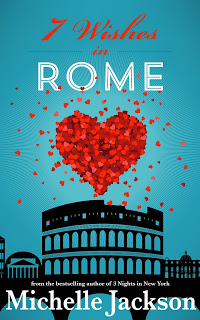 The Directors Dream Click here.