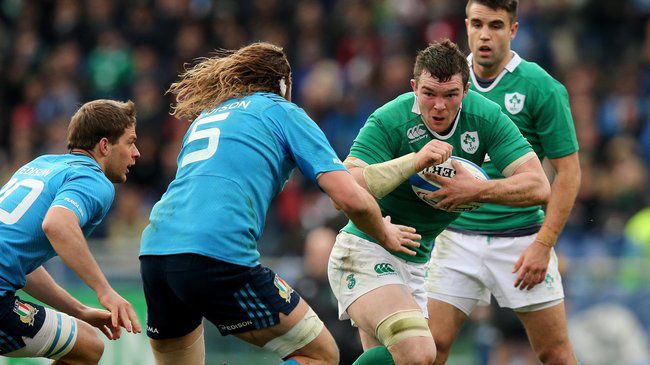 Can you get a ticket for the big game in Irish Rugby this weekend? Or do you just want to soak up the ambience in Rome? Then Click and Go have an amazing offer for this weekend to Rome.    Save €300 per person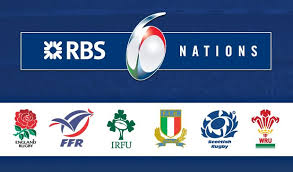 This would be a 2 night holiday including Aer Lingus flights.
Travel Saturday 23 Feb and return Monday, 25 Feb.
Great flight times out on Saturday at 8:15 and back on Monday at 14:05.
Limited offer – Only 40 seats available – this will be sold out today.
Based on 2 people                          Sole Occupancy
3* from €175                                     3*  €211
4* from €189                                     4*  €271
5* from €215                                     5*  €309
 https://www.clickandgo.com/design-your-own-holiday/holiday-results?search=all/Rome/2019-02-23/2/2::0//DUB/0
27–32 Talbot Street, Dublin 1, Ireland
 Main: +353 (0)1 539 7777