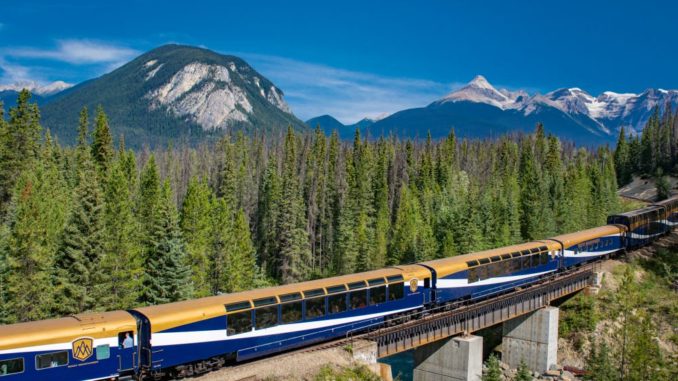 After visiting the Holiday World Show in the RDS last weekend I found plenty of inspirational travel for 2019. below I have listed a few of my favourite takeaways from the show.
I've been receiving emails from viewers looking for help and suggestions with their holidays. As I say each week I'm not a travel agent but you can get in touch tour operators and travel agents through my website. This question from Eileen inspired me to find an extra special train journey in the Canadian Rockies.
Hi, Michelle, I wait for the Elaine show on Tuesdays to see what you have on offer, different parts of the world that isn't the norm, I recollect you did a talk on an Alaskan train journey, I would appreciate if you could advise me on all types that you know of, for 2019,the why ,were, when and how  I will be celebrating the big 60 and want to do something different.thank you kind regards, Eileen
The Flight Centre in Dawson Street  offer this package on The Rocky Mountaineer for May 2019. This wonderful trip starts in Vancouver and ends in Calgary taking in beauty spots along the way such as Banff. Cost including Flights, hotel and train journey is €6,200 for two people. For more information call The Flight Centre in Dawson Street Dublin on (01) 4319644
* * * * * * * * * * * * * * * * * *
My favourite place in the world is still Cuba and if you need a reason to go there take a quick look at this video. My third novel 'One Kiss in Havana' is set in Havana and Varadero and is only £1.99 to download on amazon kindle amazon download here.
If you want to sample this beautiful island for yourself I picked up a great rate at the Holiday World Show with Cuba Travel.
This multi centre holiday includes return flights from Dublin with air canada with all transfers included.
7 nights at The sol Palmeras in Varadero on an all-inclusive basis, 3 nights at the Telegrafo in Havana and 3 nights at the Chelsea Hotel in Toronto on a room only basis – free Cuban visas
For more info email info@cubatravel.ie or call (01)2412340
* * * * * * * * * * * * * * * * **
We can't get enough of Thailand on the Elaine show. This year the Thailand stand at holiday world was highlighting the lesser known places to stay. Check out the Thai Tourism website for some inspiration https://uk.tourismthailand.org/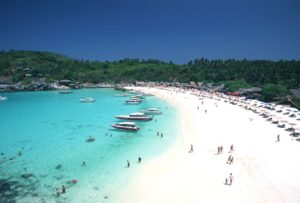 On my last visit to Thailand my son and I went to Maesa Elephant Camp in Chang Mai and saw how elephants were looked after from the nursery to old age. We also had the opportunity to give one of them a good scrub.
Adventure is abundant all over this beautiful country and I had the best fun ziplining in the jungle with Eagle Track, one of the safest zipline companies offering double lines and extra security. This was wonderful fun even it it doesn't look so pretty!
I collected some deals while at The Holiday World show
Gohop have some exciting lead in prices https://www.gohop.ie/asia-and-far-east/thailand/holidays
Travelling on 21st March to Koh amui for 8 nights from €960
Four star Phukett on 13th Marc for 9 nights on B&B basis from only €699
For all you need to know about Thailand click on https://uk.tourismthailand.org/
* * * ** * * * * * * * * * * * * * *
Direct flights from Dublin to Dallas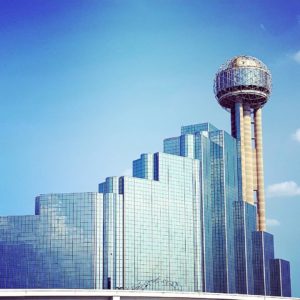 Some exciting news from American Airlines includes the first direct flight service from Dublin to the airlines hub in Dallas starting in May 2019 operating the new 787 Boeing Dreamliner which offers a smoother flight for passengers travelling in all classes from economy to Business and includes premium economy. To book directly with American Airlines click here https://www.americanairlines.ie/
This new route will be the gateway to many US cities from The Deep South to Las Vegas and California.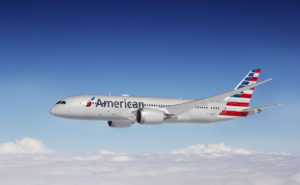 I found a return fare of €495 travelling out June 2019 but this is going to be a popular route so prices will increase by the day
* * * * * * * * * * * * * * * *
Closer to home the Italia Stand offered a robust selection of holidays. Italy is the second most popular destination for Irish couples to get married – after Malta and before Cyprus. But it's also the country renowned for incredible food and classical music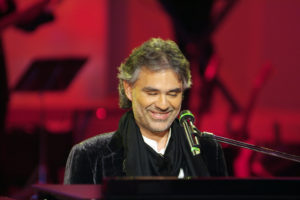 Topflight are offering an incredible experience to see Andrea Bocceli in concert this summer. https://www.topflight.ie/summer-sun/italy/tuscany_tf/montecatini/hote_ariston_bocelli_tour
Summer 2019 sees the addition of a great new Escorted Tour holiday in Tuscany that Topflight know that you are going to love. 'The Andrea Bocelli Summer Experience' offers a week long holiday with tours of some of the most beautiful places in Tuscany, the opportunity to learn to cook some delicious Italian food and the absolute pleasure of attending an incredibly unique concert with Andrea Bocelli, in his hometown. The theatre here holds just one concert by Bocelli every summer and then falls silent for the rest of the year, giving it its name 'Teatro del Silenzio' or the Theatre of Silence. This will be an experience you don't want to miss!
Date:
23rd July €1319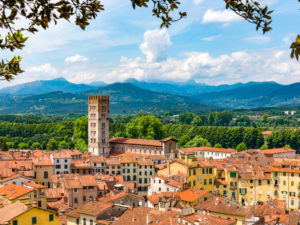 * * * * * * * * * * * * * * * * * *
Caminos have been popular for a number of years and this year there's a lot of buzz about japan with the rugby World Cup coming up in October, so what about a Japanese Camino?
JAPAN'S CAMINO
A new exciting route is the Kumano Kodo, Japan's Camino: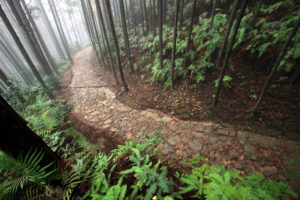 Like the Camino, it is a UNESCO listed pilgrim trail of medieval origin.
Emperors used to walk this trails in the Kii Mountains (East of Osaka) looking for purification and as a spiritual retreat.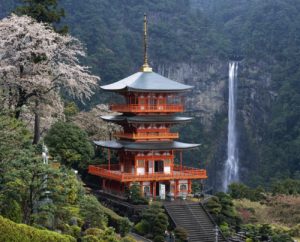 Both the Camino de Santiago and Kumano Kodo trails are officially twinned and pilgrims looking to do both routes can request a 'dual pilgrim passport' so they stamp their progress on both trails.
Price 827 per person sharing for 5 nights including accommodation, luggage transfers, breakfast, dinner and holiday pack with route information.