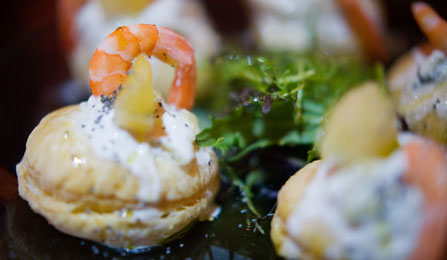 I love Tapas and was delighted to hear that today is World Tapas Day so hurry up and get yourself something yummy and why not wash it down with a nice glass of Rioja! Even better why not visit Spain and get some winter sunshine too!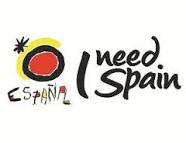 Tapas is a hallmark of Spain. Both for its unique design, small and varied portions, as well as for how it is consumed, usually standing and sharing the same plate. In every town and city in Spain there are bars and pubs –sometimes even whole neighborhoods–specialising in tapas. Another advantage of eating tapas is that they enable you to sample a different selection of local dishes in each region of Spain. These delicious combinations of miniature culinary delights cater to all tastes and budgets.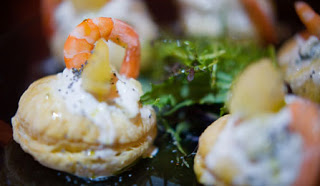 More than just food tourism, it is a means of discovering towns and cities by exploring the culture that is revealed in their kitchens –because in Spain, good food is a way of life. Gastronomy is an essential element of tourism in Spain. The term "Tapa" itself is a concept that identifies Spain internationally. Food in Spain is not simply food – it is a combination of cooking styles shaped by regional differences, traditions and customs.
Spanish gastronomy is up there with the most renowned of food cultures in the world According to the statistical data of European Baseline study, Spain is the world's leading tourism country that ranks first as European country for gastronomical tourism. The Mediterranean diet of the East coast of Spain combined with the elements of traditional Moorish cuisine in the South, a great variety of gastronomic styles of central Spanish regions, the New Spanish cuisine led by the pioneers of molecular and new-age gastronomy, and the New Basque cuisine famous for delicious meat and fish specialities.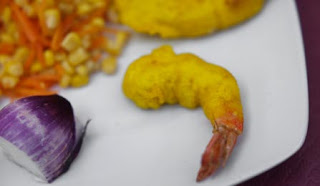 Spain is commonly known as one of the largest producers of high-quality wine, olives and cold meats. It also owes its fame to its "pica-pica" culture that implies having a meal consisting of finger foods accompanied by a glass of wine or beer and a spontaneous conversation. Spanish food not only meets a growing demand for "foodies" but it also complements the destination for all tourism products. The Spanish Tourist board want to promote tourism through culinary experiences. And there's no better way to get a taste of Spain wherever you are than through its excellent tapas. A day of tapas is a unique experience to discover Spanish culture and savour the atmosphere of its bars and restaurants. Going for tapas is a habit that is lived intensely in all towns and cities in Spain where tapas are an exquisite, varied and select part of popular gastronomy. The great taste of Spain in one meal!
If you're looking for an authentic tapas experience, but happen to not be in Spain, there are of course numerous Spanish tapas bars and restaurants all over Ireland… Join us on World Tapas Day (22nd October) and travel to the Taste of Spain!
Madrid's lovely Tapas spots – watch the video here Madrid Tapas