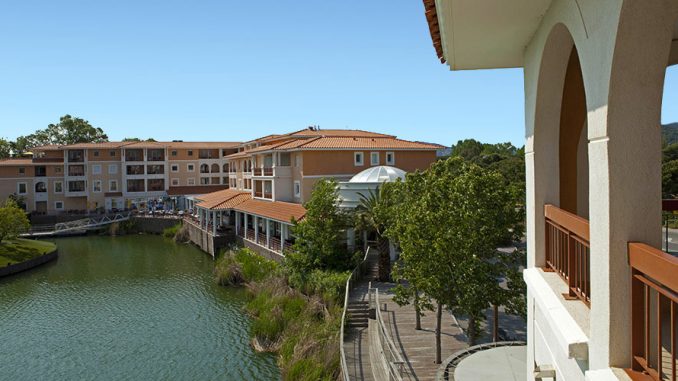 Planning for mid-term already? Look no further than Mimozas Resort Cannes!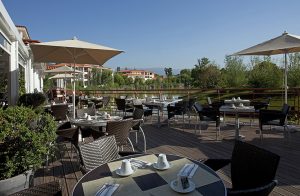 I've found a lovely resort in, Mimozas Resort Cannes and it has a fantastic deal for families this mid-term break. A 7 night stay for a family of four, from the 29th October to the 5th of November costs just €499.*
Fly from Dublin to Nice in just 2 hours, the same time as it takes to drive to Wexford and less time than it takes to get to Galway. Once you arrive, you're guaranteed glorious sunshine that Ireland simply can't match in November, offering you the opportunity to get out and get active with the whole family!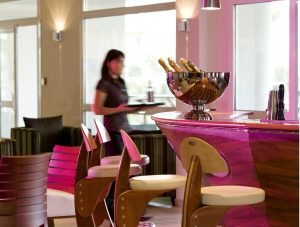 You'll find there's so much to do for families on the Cote d'Azur, and all in glorious winter sunshine. Hire electric bikes from the reception at Mimozas and whizz into Cannes and the beautiful La Croisette boulevard, where you can follow in the footsteps of the stars of past and present such as Brigette Bardot and Michael Fassbender.
Pack a picnic and spend a day exploring the beautiful Ile Sainte-Marguerite, just a 10 minute boat trip from Cannes and the true-life setting for the movie Man in the Iron Mask, starring Leonardo Di Caprio. The water around the island is crystal clear and home to countless types of fish, offering spectacular snorkelling opportunities.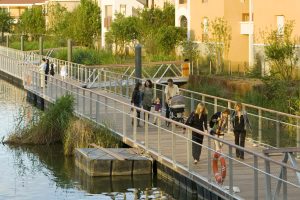 In the evening, stroll into the beautiful fishing village of La Napoule, just ten minutes from Mimozas Resort. Offering spectacular views of the Mediterranean, particularly from its fairy-tale chateau, it's the perfect place from which to watch the sun setting on another fabulous winter's day on the Cote d'Azur.
After a long day, what better way to relax than in the comfort of your 'home away from home' at Mimozas Resort, with its Provençale style buildings boasting spacious 1, 2 and 3 bed apartments, all with their own private balcony overlooking either the lake or the Old Golf Course. The resort apartments are fully air conditioned and come with fully equipped kitchens, separate sitting rooms with tv and dvd players and free wifi.
To book your mid-term family break, visit www.mimozascannes.com today!
* Based on a one bedroom apartment, sleeping a family of four
Terms and conditions apply. All prices subject to availability.