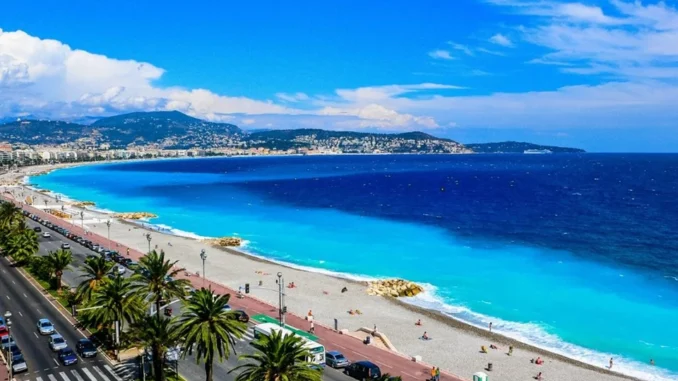 Ooh la la – Take off to Cannes & The Côte d'Azur with Travel Department and get €50 pp off your French sojourn
Discover the glitz and glamour of the French Riviera on this 7-night holiday to Cannes & The Côte d'Azur with Travel Department
Explore the tiny nation of Monaco and the stunning Rothschild Villa on a full day excursion and step back in time on a day trip to the medieval hilltop village of St-Paul-de-Vence.
Experience the fragrances of the world's perfume capital on an excursion to Grasse and visit two other jewels of the French Riviera on a full day trip to Antibes & Nice including the Old Town of Antibes, Millionaire's Quay and the magnificent Nice Promenade. This holiday also includes plenty of free time to enjoy the surroundings at a leisurely pace and explore the many hidden gems in this beautiful area including the stunning Cannes croisette.
Available to book from €929 pp – including return flights, 7 nights' accommodation on a B&B basis and expert guide.
Check out https://www.traveldepartment.com/holiday/cannes-the-cote-dazur for more information.
By booking your French Riviera holiday before August 31st you can save up to €50 pp off any of the 7-night departures to Cannes & The Côte d'Azur by using promo code: CANNES50.
Departures on 20th, 29th August; 1st, 8th, 11th, 15th, 21st, 25th September and 6th and 8th October 2022.