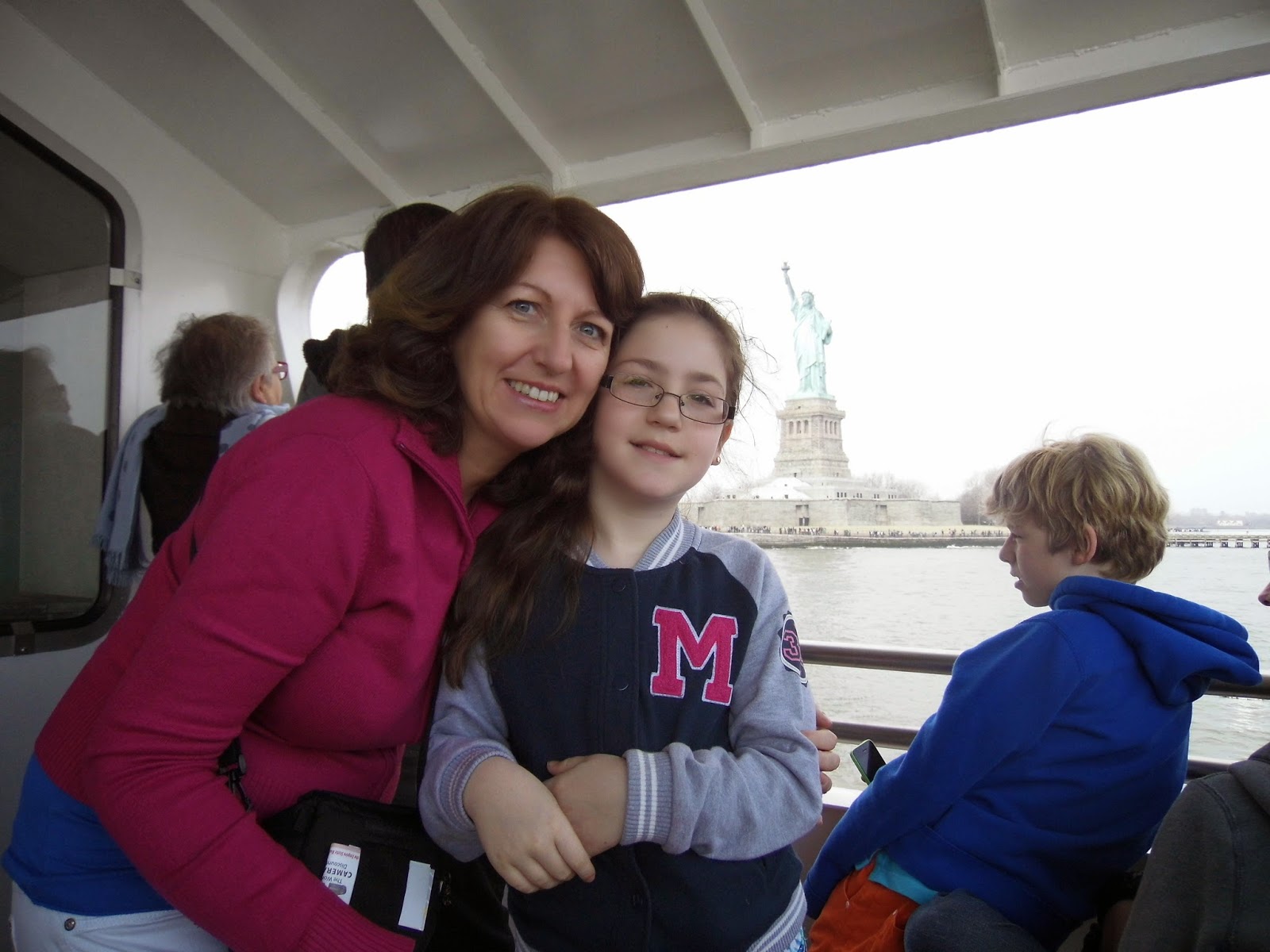 New York has to be the perfect city for a girlie weekend. So, when my daughter Nicole, recently turned double digits, we set off for three nights to celebrate. We took a United Airlines direct-flight from Dublin to Newark and treated ourselves to some extra leg space for $60. With personalised entertainment systems, I was able to catch up on all the latest movies – from Wolf of Wall Street to American Hustle, while Nicole enjoyed Disney's Frozen and other kids' classics. The airplane journey was an adventure in itself, and I wasn't asked once, "Are we there yet?" As we descended over Mahattan and the Statue of Liberty came into view Nicole gasped, "It's tiny Mum!"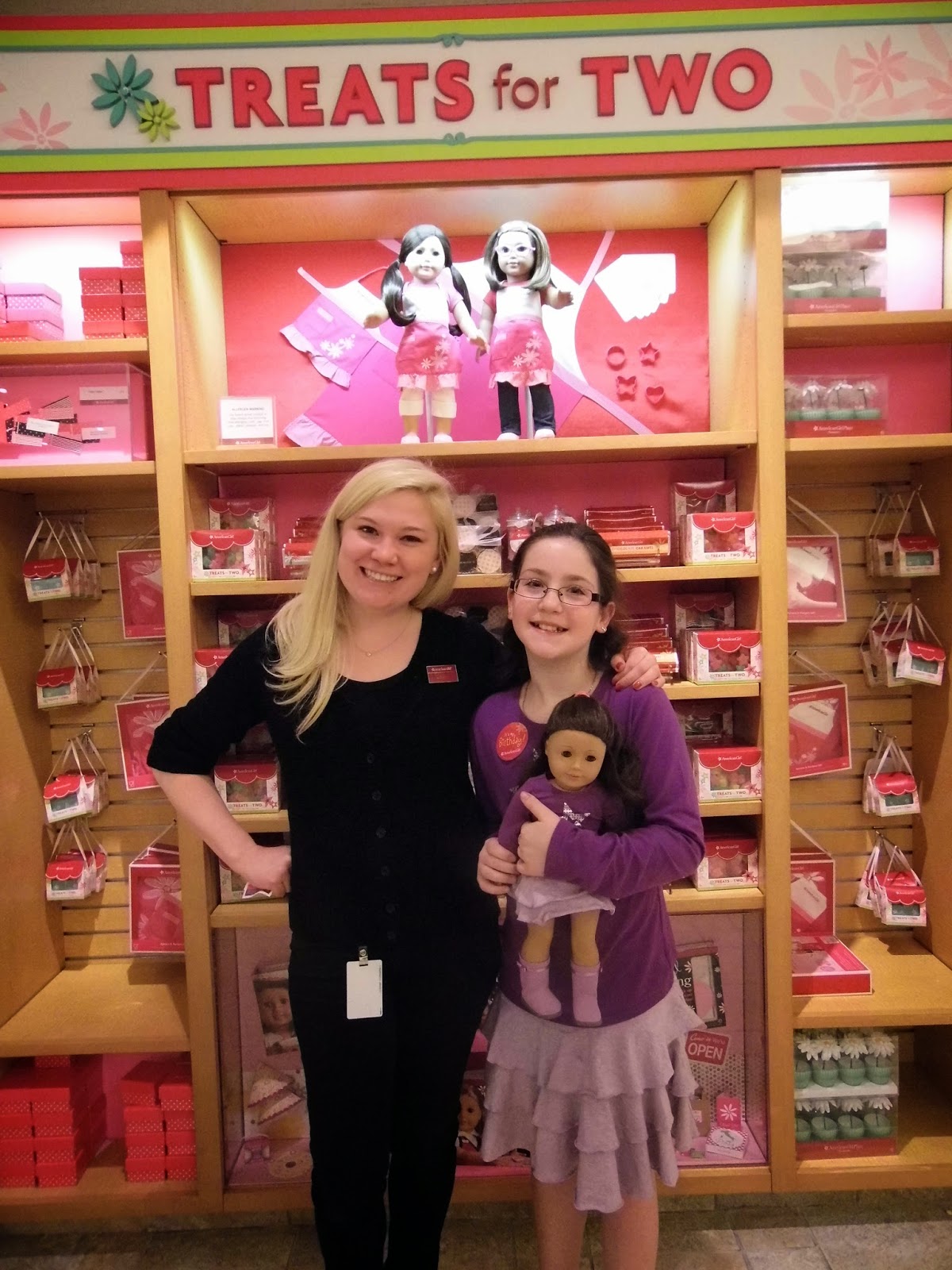 Nicole couldn't wait to visit the American Girl store on Fifth Avenue. So, after dropping our bags in the Radisson Martinique Hotel, we set off to see what damage we could do with my credit card. The American Girl brand is a subsidiary of the Mattel group and its products reflect a variety of historical American Girls. With 60 personalised faces to choose from, your daughter can have her very own 18" doll that looks just like her. Dolls retail at $110 but you need to spend a lot more on accessories to have your daughter and doll co-ordinating. We were shown around by our personal shopper, Anne from Kentucky, who discreetly asked what our budget was. This was a good thing, as it would be very easy for a mother to lose the run of herself in a store that has everything her little girl desires. We decided to treat Nicole's doll to a hairdo and ear piercing. Then the doll got a new outfit and a pet dog. We were meeting our friends for dinner, and booked into the American Girl Cafe on the third floor, for the ultimate finale to our shopping experience. Nicole's doll got her own high-chair, and the food was delicious and reasonably priced – at $26 pp for three-courses.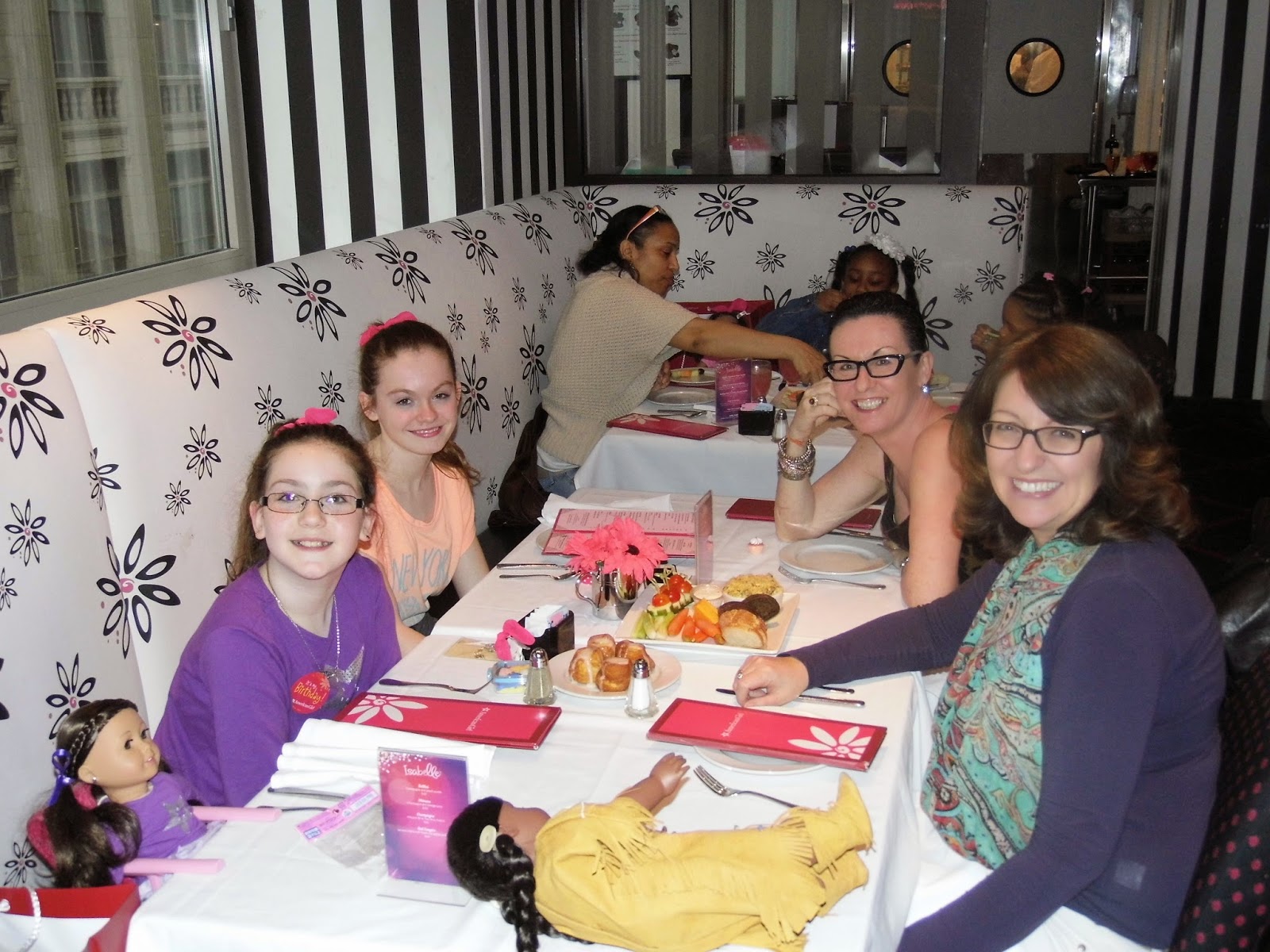 Dinner at the American Girl Cafe
After dinner we took a stroll around the Rockefeller ice-rink, where there was an exhibition of decorated-giant eggs on display. We walked back to our hotel via the bright lights of Times Square, and took a photo of The Real Naked Cowboy. With our biological clocks on Irish Time, we were relieved that our hotel was located conveniently on 32
nd
street and Broadway. Our room was on the top floor and large by New York standards. The Radisson Martinique is an historic hotel and the decor preserves the spirit of Beaux Arts perfectly.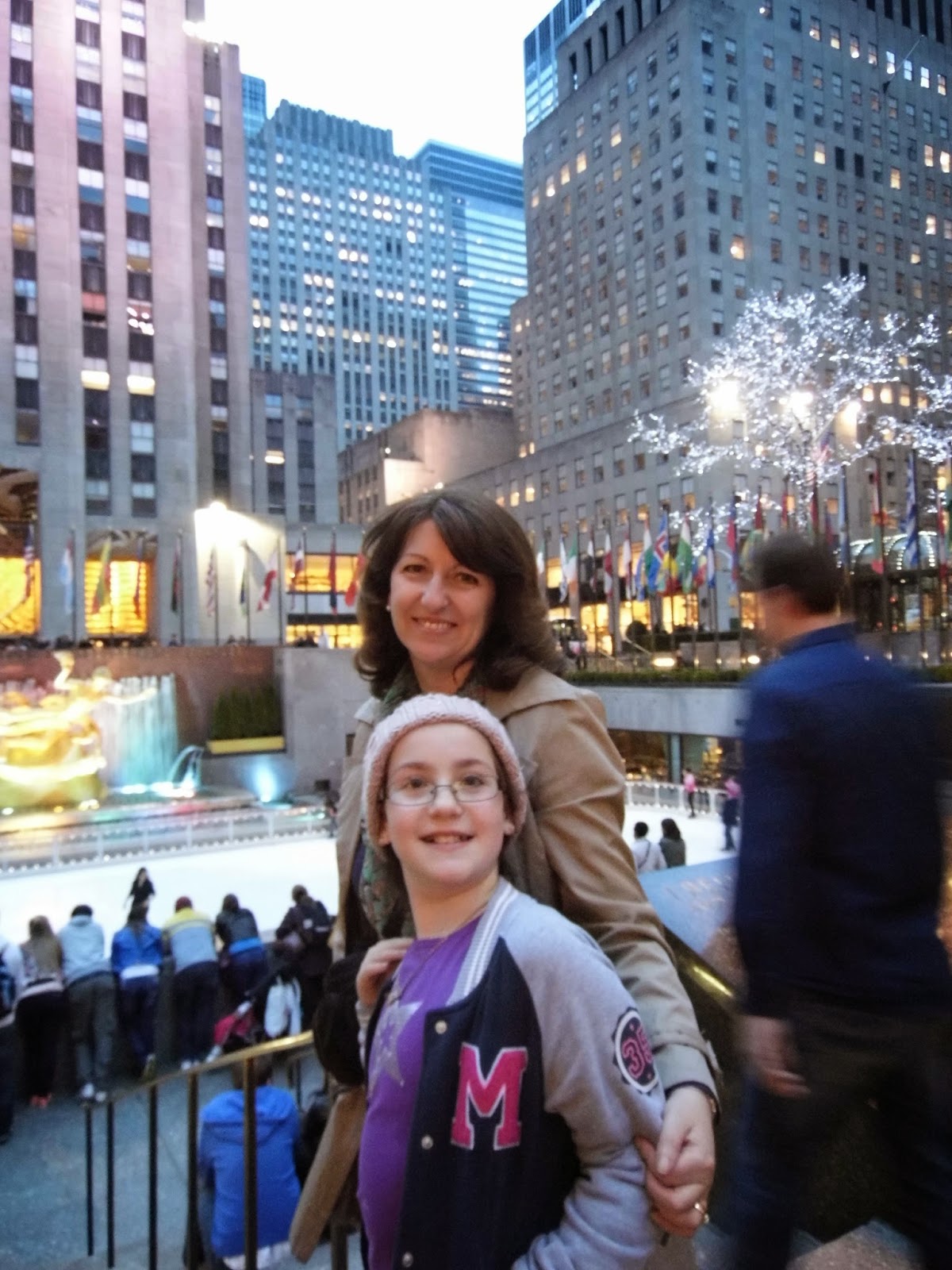 Next morning the Buffet Breakfast was served in the Cafe Martinique, which whisked us to turn-of-the-twentieth-century Paris. Nicole devoured pancakes and syrup with hot chocolate, while I enjoyed a huge selection of fresh fruits, eggs and bacon. Our hotel was only two-blocks away from the Empire State Building. So, with city passes in hand, and an 8.15 start, we skipped the first line and didn't have to wait long before we were ascending in the elevator to the 80th floor. We had a great view of the city and the Freedom Tower, which is now the tallest building in Manhattan.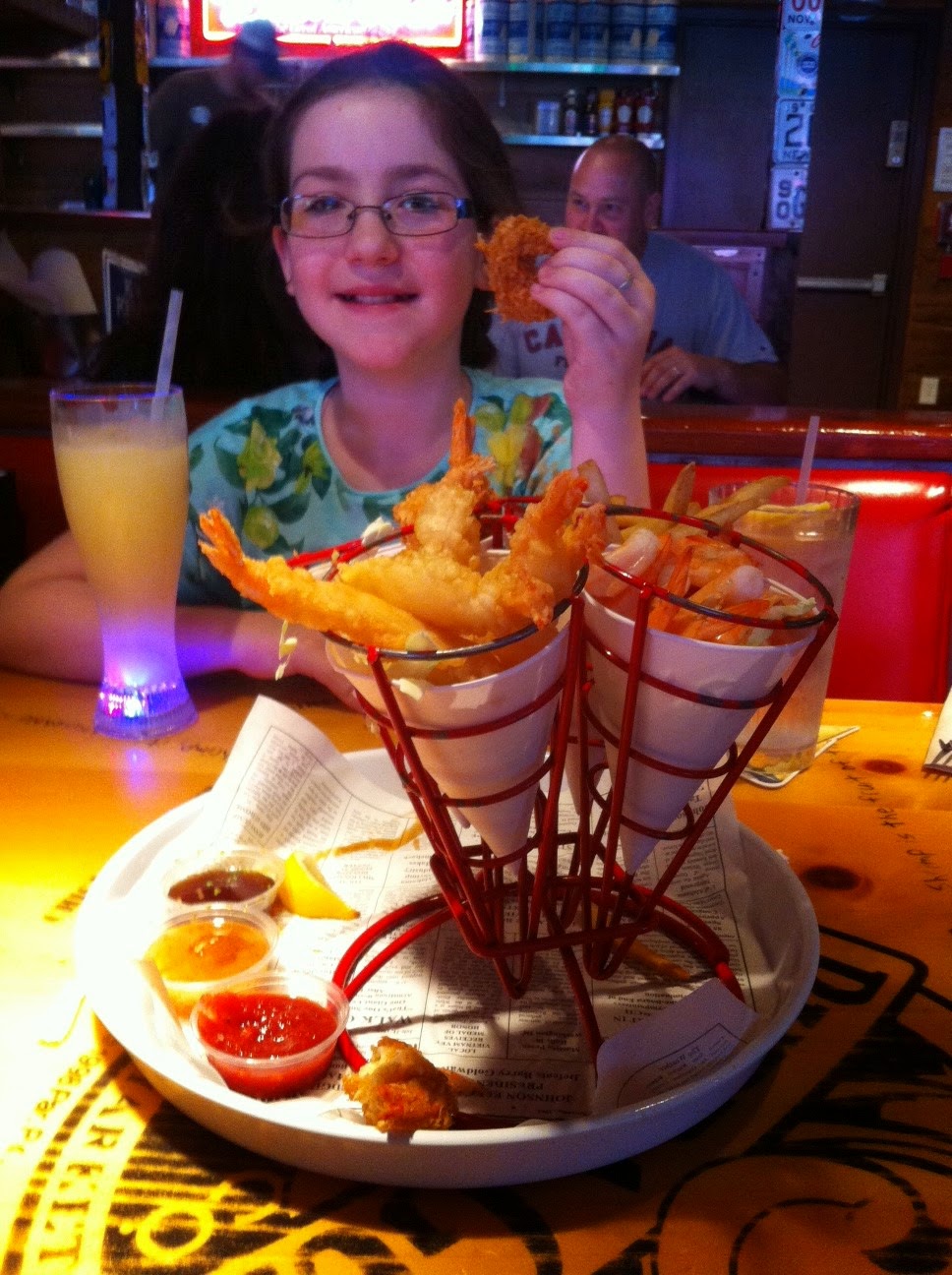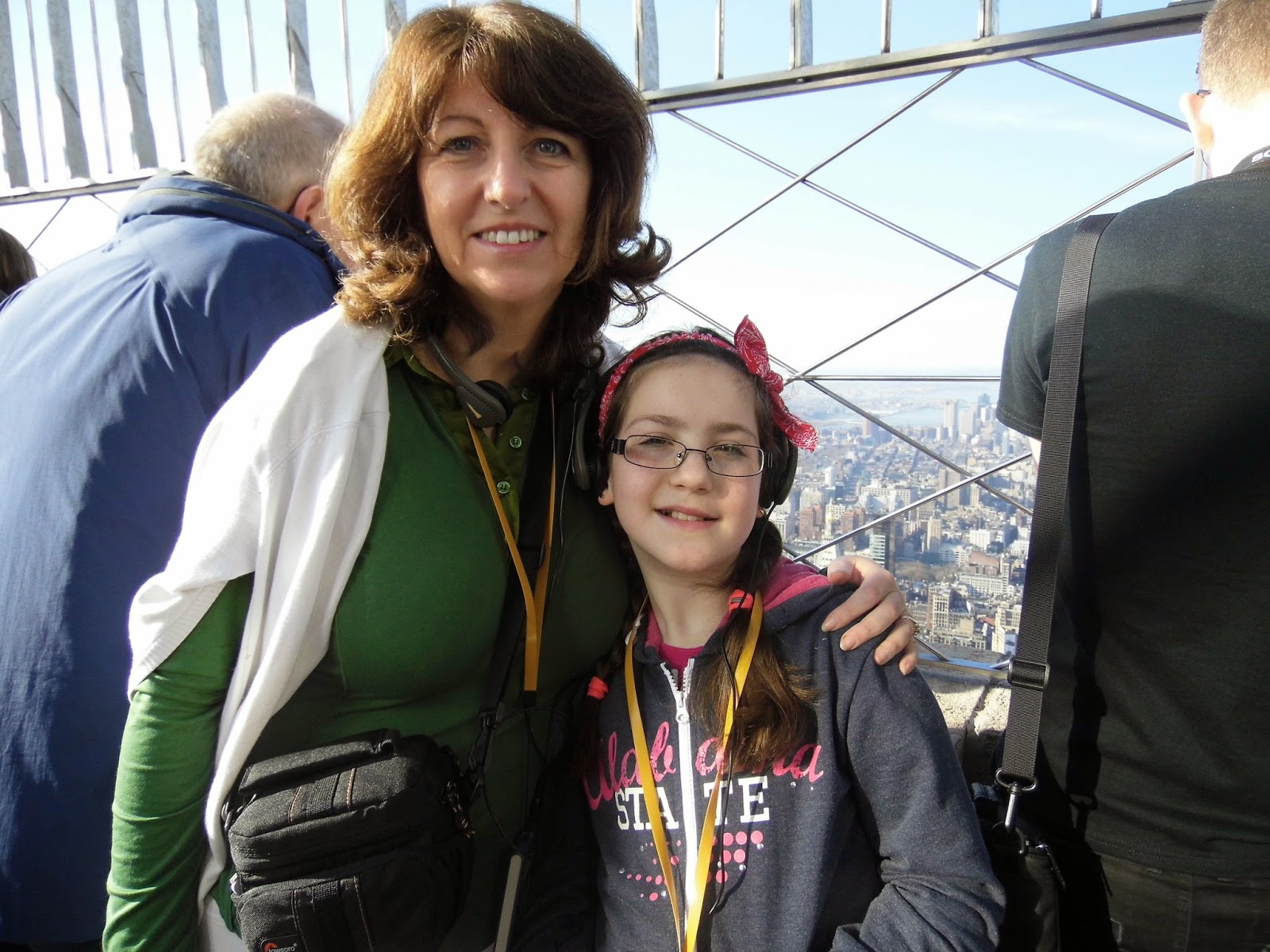 A City Pass is a must buy if you want to visit the major sights and museums. Macy's is only around the corner from the Empire State and a must see. Here, Nicole had her eyes made-up with sparkly lilac shadow, because we had a very important treat that afternoon. Mamma Mia is in its twelfth year in the Broadhurst Theatre, on Broadway, and we had tickets for the matinee presentation. It is one of Nicole's favourite movies, so I wasn't sure how she was going to feel about seeing it on stage. I needn't have worried, as she was enthralled from start to finish – apart from the embarrassing moment when I got up to dance. But as the rest of the audience were bopping in the aisles, Nicole decided she should get involved too.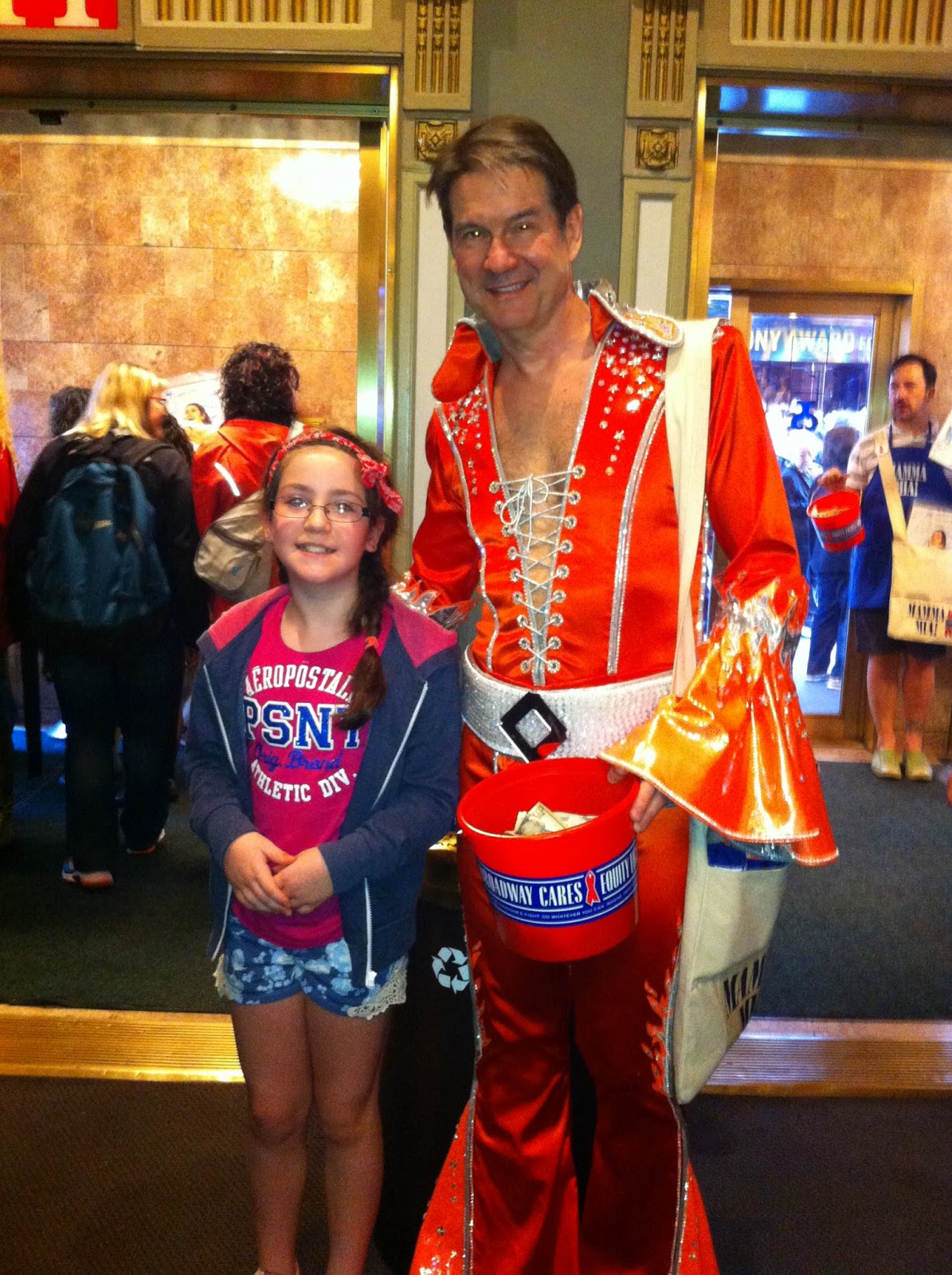 Next day, our friends took us on a magical drive over the Queensboro Bridge to Astoria, to check out the Museum of the Moving Image. This suburb, in Queens, is where big screen history really began. The museum holds some of the most notable memorabilia from the movies and has plenty of interactive exhibits for kids. Nicole had fun doing a voiceover on the Wizard of Oz and making her own flick book movie. She got to see models of Yoda, Chewbacca and The Elephant Man. Afterwards we strolled down Steinway Street and enjoyed the cafe life of this booming suburb. As the Herald Square subway ran directly under our hotel, we had a quick train ride home that night. The boroughs have a lot to offer with trendy bars and boutique shops so it is worth stepping off Manhattan to explore them.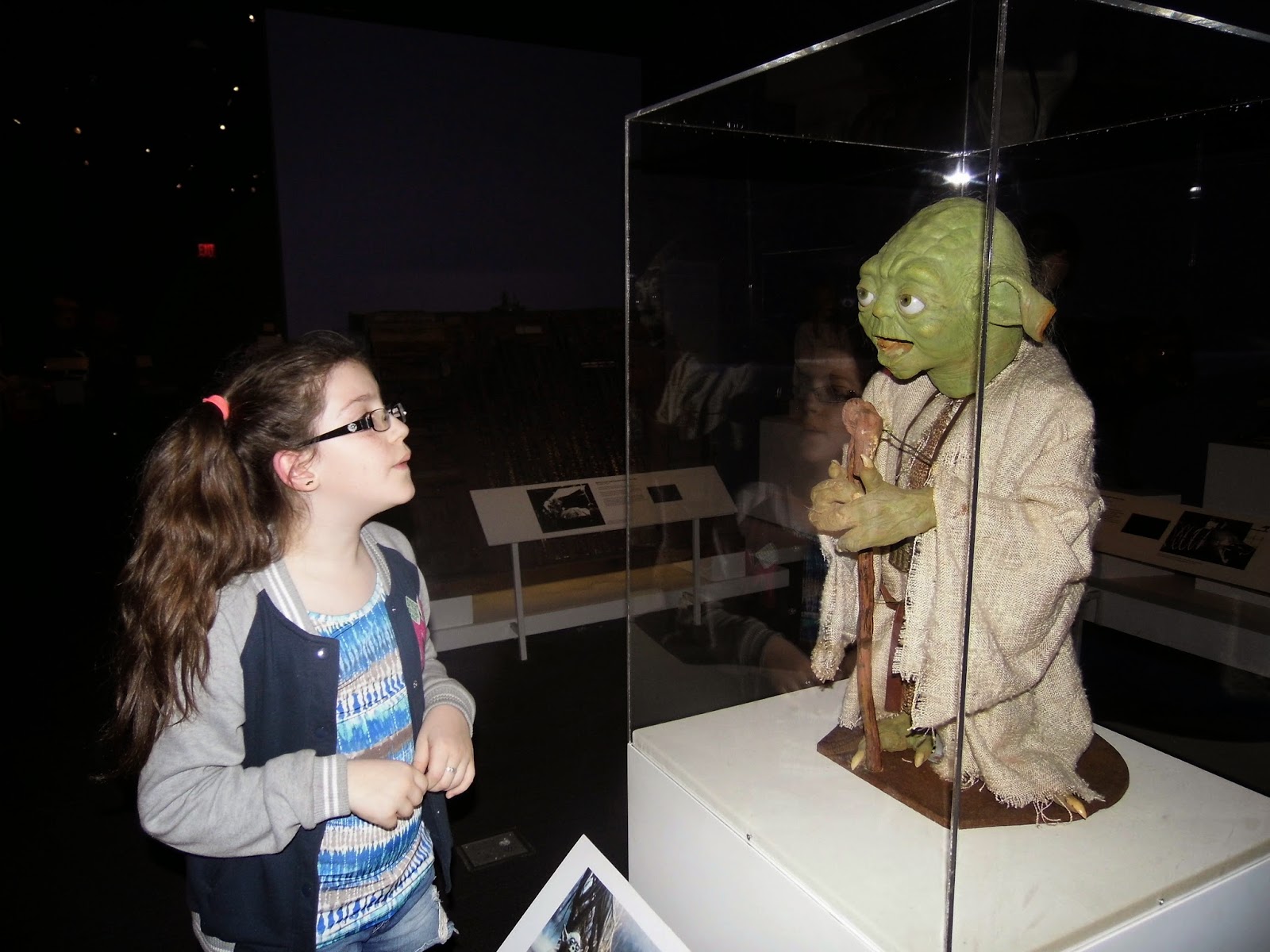 It was our last day and we had some important shops to visit. The FAO Schwarz toy store has to be every child's dream. Nicole's eyes were certainly bigger than her belly, as she sped around the Big Candy Store on the ground floor, collecting Wonka sweets and Gummy Bears.
The stretch down Fifth Avenue took us to more shopping heaven, but we needed our wits about us before tackling Hollister, and Abercrombie and Fitch. We queued for ten minutes, night-club-style, before gaining entry to the stores. Then I couldn't make out the price tags, or hear myself think over the blaring music and scantily clad assistants – perhaps this was a clever ploy to distract and part of the brands success.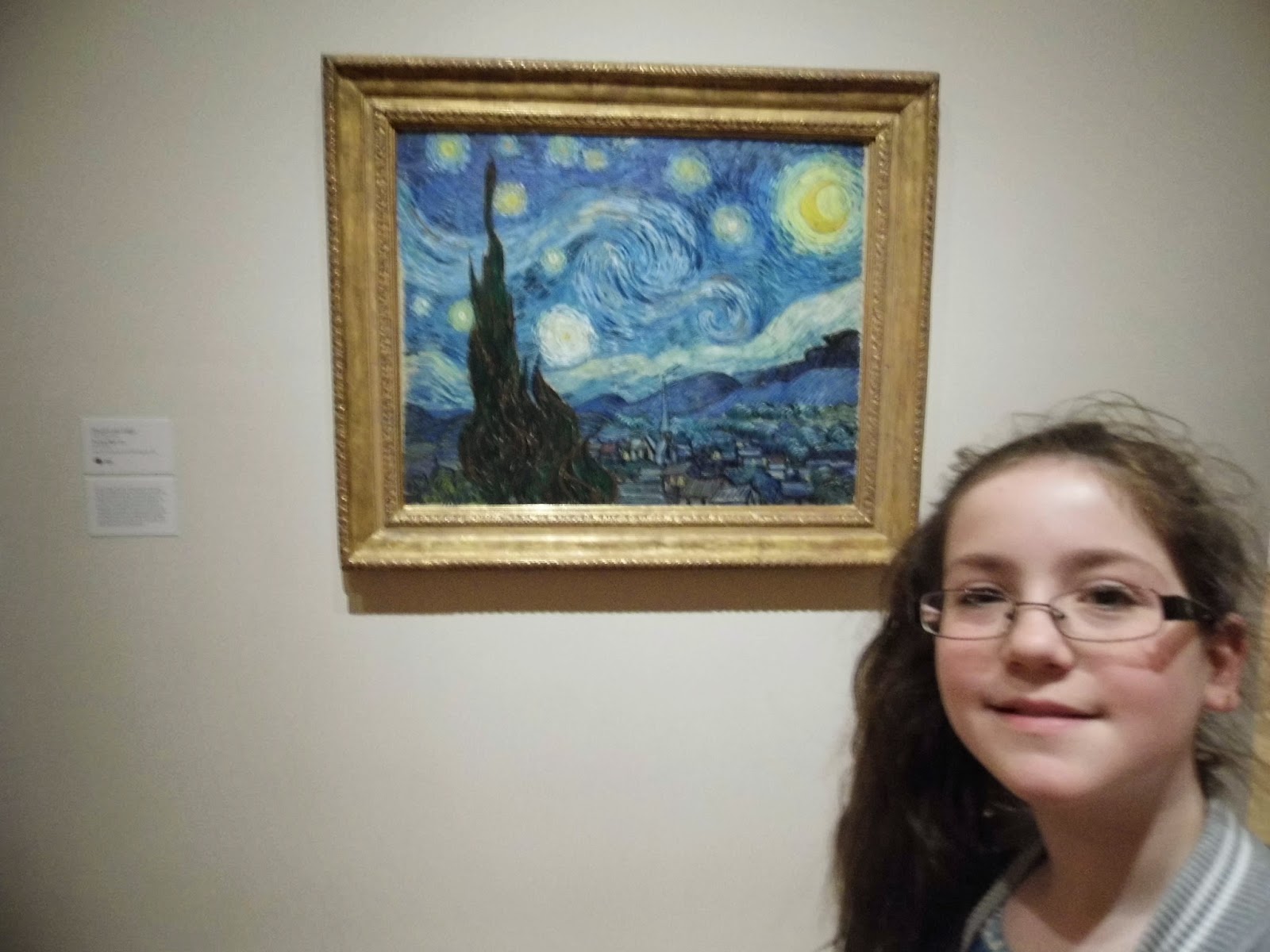 We had more fun in The Juicy Couture store, where everything was on 40% sale, before lunching in the Museum of Modern Art. Although Nicole loves art, I wasn't sure how a culture blast would fit in with our agenda on this trip. Once in the museum she grabbed my camera and happily snapped her way around the Picasso's, Van Gogh's, Monet's et al. She even had the energy afterwards to take a trip on the circle line cruise, and delighted in the fact that the Statue of Liberty was a good deal taller than her brother.
With a second daily-flight now available from Newark to Dublin on United Airlines, it is possible to fly home at 10pm and really make the most of your last day. We left New York with a suitcase full of shopping and a bagful of precious memories. It may be extravagant to take a ten-year-old here, but it has to be the stuff that dreams are made of.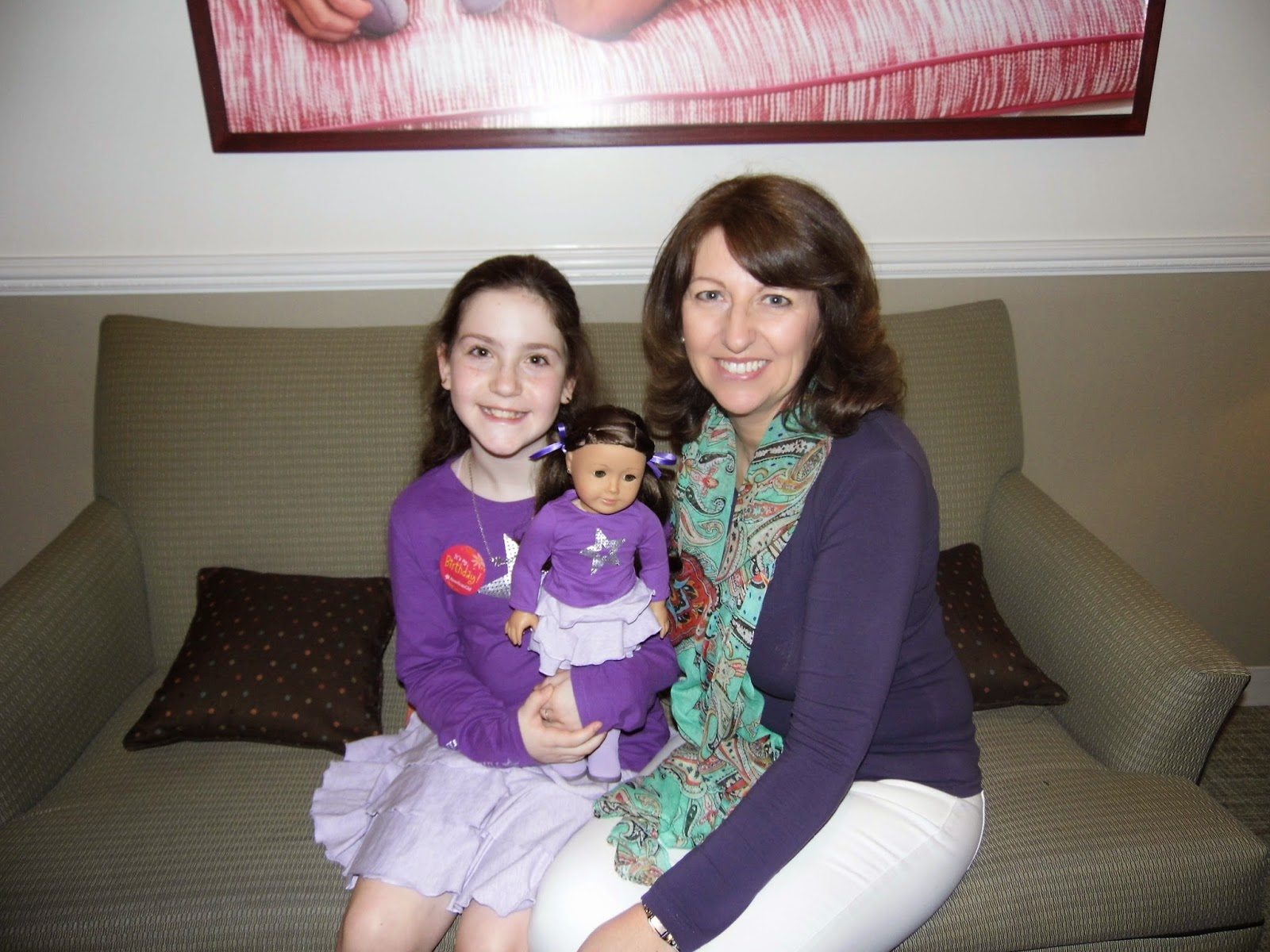 To read this article on the Sunday World website click here 
sundayworld.com
FACTBOX
Facebook page is facebook.com/themartinique.com.
Rates vary seasonally, from $285.00.
United Airlines 
offers a nonstop service from Dublin, Shannon and Belfast to New York-Newark Liberty International Airport. A second daily nonstop service from Dublin to New York/Newark will operate from June 6 to 

Aug 19th, 2014

. 
Flights are operated by Boeing 757-200 aircraft featuring 169 seats – 16 flat-bed seats in United BusinessFirst® and 153 in United Economy®, including 45 Economy Plus® seats with added legroom and increased personal space. Visit www.united.com or call 1890 925 252 
NYC & Company is the official marketing, tourism and partnership organisation for the City of New York. For all there is to do and see in New York City, visit nycgo.com or call the Irish office in Dublin on +353 1 6319604.
City Passavailable from http://www.citypass.com/new-york Prices from $109 per adult & $82 per child
Mamma Mia tickets can be purchased via the nycgo.com website @
http://www.nycgo.com/events/mamma-mia
Tickets from $124 per person