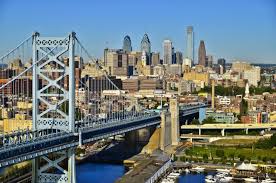 Have you ever gone on holiday and wanted to stretch it out that little bit more or see something else so that you feel like you've been away for longer? If like me you love new environments and experiences then there are choices you can take that will extend your holiday. It can be a challenge getting connecting flights on your travels, especially if you are taking the whole family but it doesn't have to be if you take a stop at your first destination. In fact it can be a bonus. So I've gathered up some ideas for holidays where you can take in more than one destination without the stress.
Cruising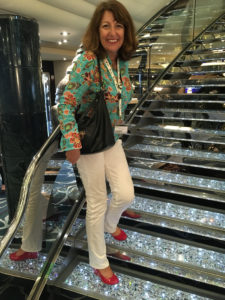 The first and most obvious suggestion to make the most of your holiday is to take a cruise and with new ships MSC is fast becoming a world leader in this popular form of travel. Cruising is great for all generations and the all-inclusive element makes it especially attractive for families. What better way to sight-see than from the luxury of a gorgeous ship and if the kids don't want to traipse around the port of call there is lots for them to do while they stay on board. Their beautiful cruise ships boast great facilities for the kids and quiet areas on the ship for couples. The decor on the new ships is especially spectacular – what about the gorgeous swarovski studded staircase and candelabra to make you feel like you are a super star! This year Cirque de Soliel will be providing entertainment on the newest sips.
MSC have many special offers this summer and you can see wonderful destinations such as Rome and Mallorca in the one holiday!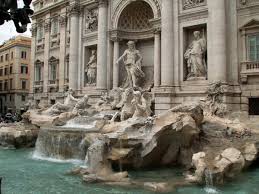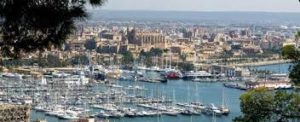 FREE Balcony upgrade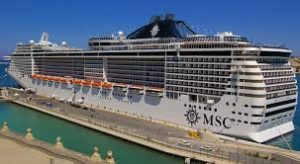 MSC Splendida 16th July 2017
7 night Cruise (Civitavecchia, Palermo, Cagliari, Palma de Mallorca, Valencia, Marseille & Genoa)
Fly Cruise = €1299 pp FREE balcony upgrade
(Bella experience Balcony cabin, Aer Lingus Flights, Transfers & 20 kg baggage pp)
Various dates still available throughout July/Aug (see attachment)
To book go straight to the MSC website listed below
http://www.msccruises.ie/en-ie/Homepage.aspx
Brand NEW Ship launching 2nd June
MSC Meraviglia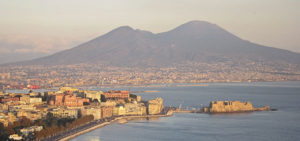 Take yourself to Italy, Spain and France on board one of MSC's newest and most up to date ships the Meraviglia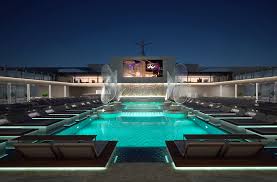 23rd June
7 night Cruise (Barcelona, Marseille, Genoa, Naples, Messina & Valletta
Fly Cruise = €1299 pp –  SAVE up to €500pp
(Bella experience inside cabin, Aer Lingus Flights, Transfers & 20 kg baggage pp)

If you are confused about which cruise line or destination to chose then call the experts at www.cruiseholidays.ie
Or telephone on
Take a holiday on your way to Florida!
Orlando is one of the most popular destinations to the states for Irish travellers with numbers up 20% this year but with great packages offering stop offs in New York, Washington and Philadelphia, there's lots to see and do while getting to your final destination. On a recent trip to Philadelphia I found lots that will thrill mum and dad as the entire family make their way to the rollercoaster capital of the world.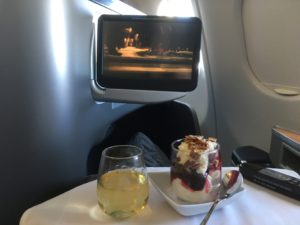 I stopped off recently in Philadelphia taking a direct flight with American Airlines and found that the price of an upgrade didn't break the bank. Airlines often have flash sales with business class coming up with only a tiny supplement on economy and you can ask your tour operator about this option to make your holiday start the moment that you step on to the aircraft!
Rocky Balboa is probably one of the city's most famous fictitious citizens and you can see a larger than life bronze statue at the foot of the steps of the Museum of Art.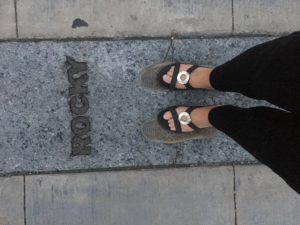 You'll be amazed at the incredible works of art hanging in Philadelphia, if you are visiting be sure to spend some time at the Barnes Foundation and even enjoy the art on the street!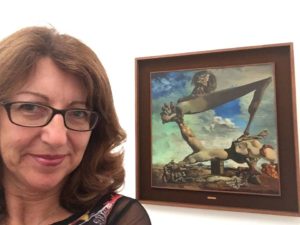 Often referred to as the city of brotherly Love, Philadelphia is famous for the philly cheesesteak which will certainly fill you up…but it is less known for the incredible works of European art and wonderful examples of vinatge cars at the Simeone Foundation.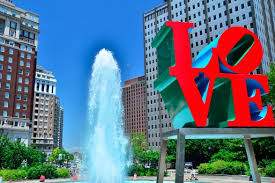 I took time to visit the Simeone Foundation and even though I'm not an avid motor fan I know many people who will feel they have been transported to their very own personal theme park to rival anything on offer in Orlando. Only a ten minute drive from Philadelphia airport the museum houses some cars that cannot be found anywhere else in the world. Check it out here https://www.simeonemuseum.org/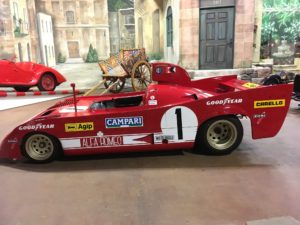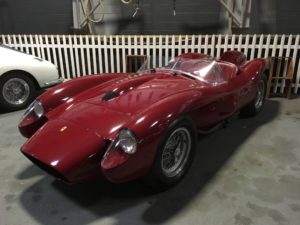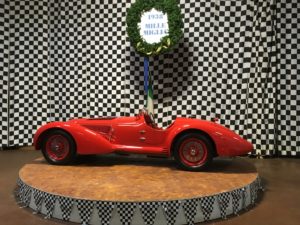 To find out all you need to know about Philadelphia go to this website http://discoverphl.com/
If you need to buy theme park tickets you can get three parks for the price of two with Tour America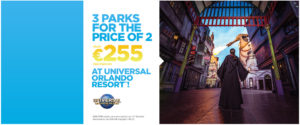 Twin Centre price from Tour America
Philadelphia & Orlando fr€629pp
Return flights, All taxes and charges
2 Nights accommodation Sheraton Philadelphia
7 Nights accommodation Rosen Inn Orlando
Based on 2 adults & 2 kids sharing
Date of departure:
02  Feb 2018
Our Ref: 601454
Croatia, Italy and Slovenia.
Take a tour and see three countries for the price of one!
It may sound obvious but a guided tour from a specialised operator means you can pack a lot more into your holiday. Croatia is very much a hot destination this year, popular with everybody and kissing the borders with Slovenia and Italy. I found this very attractive package from The Travel Department.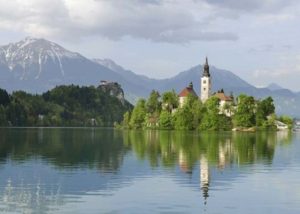 Travelling through three neighbouring countries over seven days, this is the perfect holiday for anyone with a wanderer's soul.  Compare the changing cultures and landscapes around you as you travel between historic cities, magnificent mountain scenery and the beautiful coastline of the Adriatic.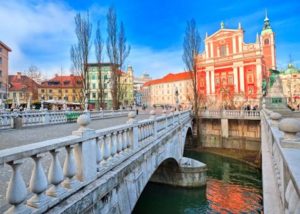 In Italy, enjoy a full day excursion to the iconic city of Venice, as well as some relaxing time by the beach in Lido di Jesolo. In Slovenia, discover the quaint capital of Ljubljana and be awed by the spectacular scenery of the Julian Alps and beautiful Lake Bled, with its central island and clifftop castle. Finally, in Croatia you will explore the region of Istria and visit the exquisite coastal towns of Poreč, Rovinj and Pula.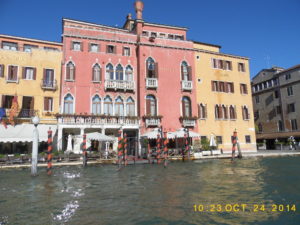 Going out in October this package is for seven nights and includes flights, excursions and half-board accommodation. See the offer below
https://www.traveldepartment.ie/Venice-Lake-Bled-Croatia