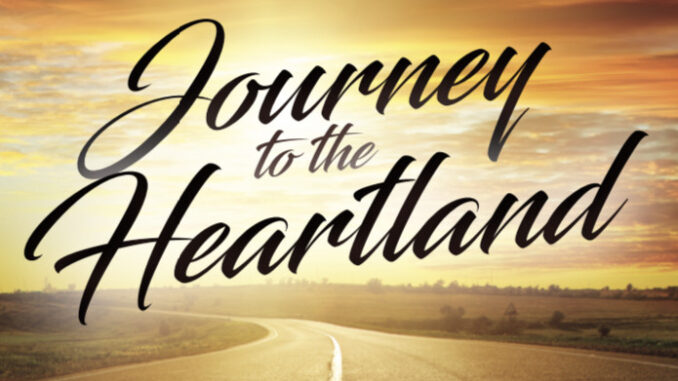 Without doubt, 2020 was a difficult year for those of us with wanderlust and it looks like 2021 isn't going to be any easier but this is the perfect time to settle in and dream up your future travels. I've been busy writing a new novel which will be released on January 21st 2021 under the imprint The Novel Press. You can find out more on my website http://michellejackson.ie/
Journey to the Heartland been a long time in the writing but this story set against the backdrop of America's Heartland takes readers on journey through an America that will fill the soul. Of course there has to be some romance as always in my novels but the strong bond of parent and adult child relationships is dealt with in this book too. I was inspired after taking a trip with my father in 2014 to Oklahoma that really opened my eyes to the story of America and how it came to be the country it is today. The beauty of the heartland is in the people and the agrarian culture that nurtured native and settlers alike.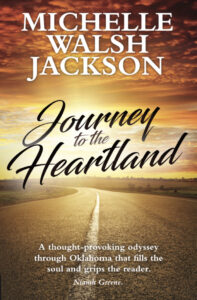 The novel will be available on Amazon and with independent book publishers. It's important at this time to support independent Irish companies so I'm working with Kennys Bookshop in Galway where it can be purchased on line at kennys.ie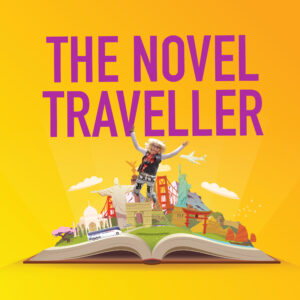 I have been busy interviewing some fabulous celebrities about their personal travel experiences and adventures. The podcast will be available on the Go Loud Platform and my first guest will be Ivan Yates. It will go out weekly from January 22nd 2021 so keep an eye on the page for new guests each week – I've already interviewed the fantastic illusionist Keith Barry and Linda Maher, Travel and Magazine editor at The Irish Daily Mail. I'm really looking forward to chatting with John Sheahan of the Dubliners and Rick O'Shea from RTE and other great guests that I've lined up too.
I will be updating with more news soon so keep an eye on social media and maybe try some novel travel to get away until it is safe to travel again
Happy New Year Michelle x