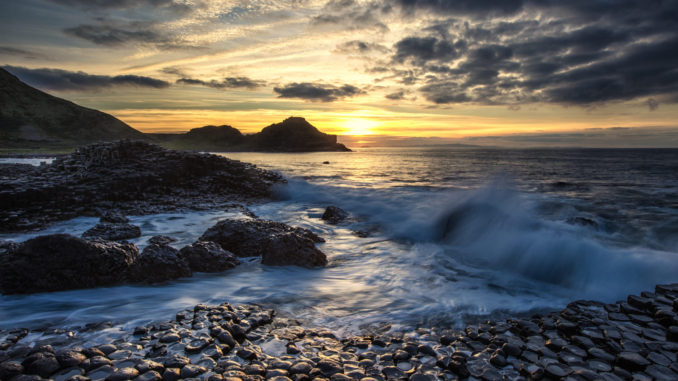 I've been saying it for years this wonderful part of the world is a must visit! Now it has been voted number one region in the world for tourism. Sure it's only up the road – go explore. For more information see website at bottom of page.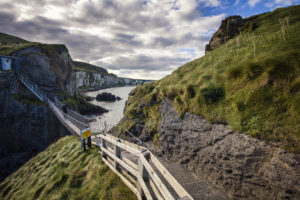 John McGrillen, Tourism NI Chief Executive commented;
"The word is officially out there, Northern Ireland is a must see destination. This is a game changer for Belfast and the Causeway Coastal Route and indeed the rest of Northern Ireland. We are thrilled and excited to read words like 'unforgettable', 'unmissable', 'sensation' and 'extravaganza' in Lonely Planet's praise of our tourism gems".
"This accolade will give a massive boost to our marketing campaigns, helping us engage with an even bigger global audience who look to Lonely Planet for new, unique and special places to help plan their holidays. We are proud and honoured to have worked with Lonely Planet down the years to showcase Northern Ireland's tourism transformation and their recognition could not have come at a better time in terms of our ambitions for the future".
https://discovernorthernireland.com/