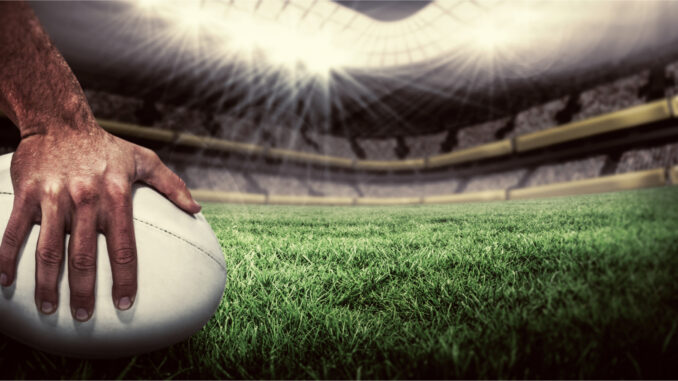 Book Rugby World Cup, 6 Nations 24 & More with Cassidy Travel's Expert Sports Team!
After the terrific weekend of sport and success of the Irish Rugby team it's time to book your trip to the Rugby World Cup. It makes it easier if someone looks after your arrangements so I've found these deal with Cassidy sports travel team. Next year's six nations championship is sure to be busy too so check out the special to Rome. Cassidy Travel have years of experience in planning sports packages and can help take the hassle out of booking your sports travel. 
Get your Rugby package deals or tickets and travel to Football, Tennis, Formula 1, American Football & more! Below are just a few of the major sporting events you can visit with Cassidy Travel.
Drop into Cassidy Travel to speak to an expert or email: sports@cassidytravel.ie phone: 01 877 9853.
Rugby World Cup 2023
Ireland v Romania Saturday, 9th September 2023
Bordeaux – Stade de Bordeaux 2 Nights Package: Return Flights, Transfers, Hotel Stay & Match Tickets
From €1149pp
Lots more games available – contact us for more options!
Book Now https://www.cassidytravel.ie/ireland-v-romania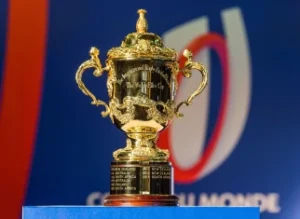 Six Nations 2024
Ireland v Italy
11th February 2024
Dublin Hotel & Match Ticket
Price from €179pp
Book Now https://www.cassidytravel.ie/sports-and-events/six-nations-rugby-2024-ireland-v-italy
Abu Dhabi Grand Prix _ Cassidy Travel
Formula 1 2023
Abu Dhabi Grand Prix
22nd November 2023
6 Night Package
From €2365pp
This spectacular event is ever popular with fanatic Formula 1 fans with the combination of amazing hotels, incredible circuit facilities and guaranteed sunshine making this event an exciting and unforgettable experience!
Book Now https://www.cassidytravel.ie/sports-and-events/abu-dhabi-grand-prix-yas-marina-circuit-1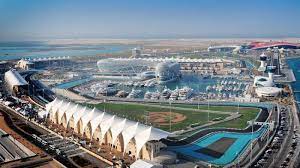 Cassidy Travel Football Packages!
Support your favourite team and catch all the action live with our match break packages.
These and many more available now!
For full details: https://www.cassidytravel.ie/sports-and-events
Manchester United Hospitality Packages
From €499pp
Book Now https://www.cassidytravel.ie/sports-breaks/football-travel-packages/premier-league/manchester-united-match-breaks/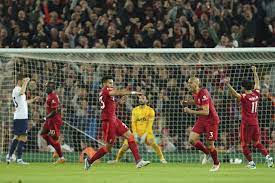 Liverpool Hospitality Packages
From €699pp
Book Now https://www.cassidytravel.ie/sports-breaks/football-travel-packages/premier-league/liverpool-match-breaks/
Chelsea Hospitality Packages
From €349pp
Book Now https://www.cassidytravel.ie/sports-breaks/football-travel-packages/premier-league/chelsea-match-breaks/