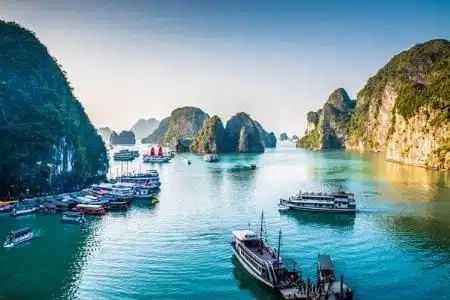 Are you ready to go exotic this autumn? These two great destinations are on my bucket list and I would love to take a trip to either with Travel Department or TD Active Holidays….check them out below
Join Travel Department on this holiday of a lifetime to discover the beautiful landscapes, ancient temples, amazing wildlife and relaxing beaches of Sri Lanka. You'll immerse yourselves in this rich culture with wonders at every turn; from the walled city of Galle, to the spectacular Lion's Rock fortress in Sigiriya.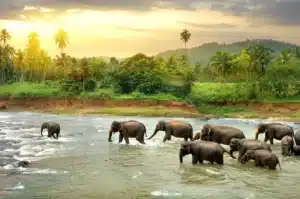 An excursion to the ancient city of Anuradhapura will be a particular highlight, with its temples, landscaped gardens, ceremonial baths and the sacred 'Bo Tree', the oldest human-planted tree in the world. You'll also get to experience local life as you visit traditional villages, take a ride in a tuk tuk, and enjoy an authentic Sri Lankan cultural performance. And to top it all off, you'll have time to soak up the sun on this tropical island's gorgeous white sand beaches.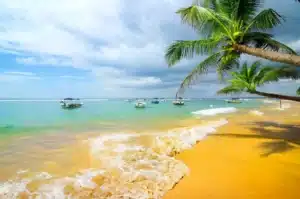 Departs on 7th October from €3,399pp including return flights, transfers, 14 nights' accommodation on half board basis in four and five-star accommodation and expert guide.
Sri Lanka Holiday | Travel Department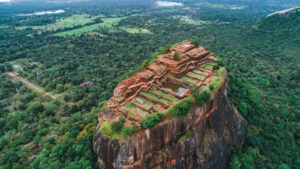 Join TD Active Holidays on an adventure to Vietman, a country that has so much to offer, from stunning white sandy beaches and buzzing cities to spectacular countryside filled with rice fields and sleepy villages. On this holiday of a lifetime, you'll embark on a cultural discovery tour of Vietnam from North to South.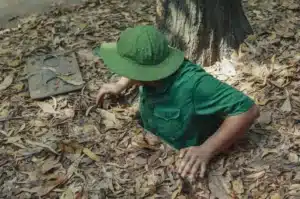 You'll experience Hanoi's Old Quarter by cyclo ride, cycle through the Vietnamese countryside in search of pagodas, explore the underground network system of the Cu Chi Tunnels, cruise through the emerald waters of Halong Bay and soak up the local culture in the Mekong Delta. This small group tour allows you to truly immerse ourselves in the Vietnamese way of life. So, if you're ready for an
adventure holiday, come explore Vietnam.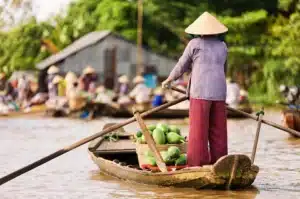 Departs on 1st September from €2,749pp including return flights, transfers, 15 nights' accommodation on a full board basis in the three and four-star hotels, plus expert guide.
Explore Vietnam | TD active Holidays