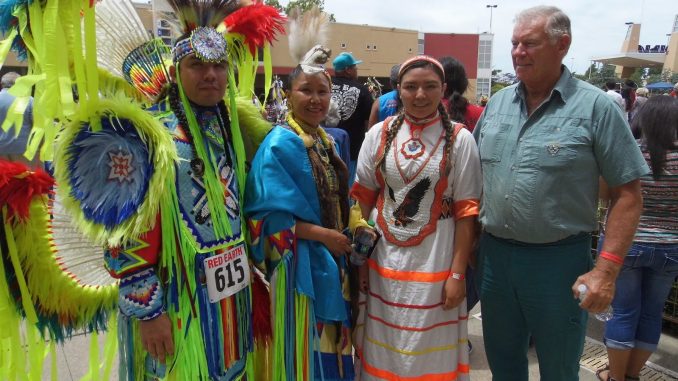 I have had a wonderful summer so far travelling to new places and I've started to write a new book! I'm behind on my blogging but look out for a feature coming soon in the Irish Mail on Sunday about my time spent in Oklahoma in June. I visited the Red Earth Festival, which is one of the biggest Pow Wows in the country, while I was there.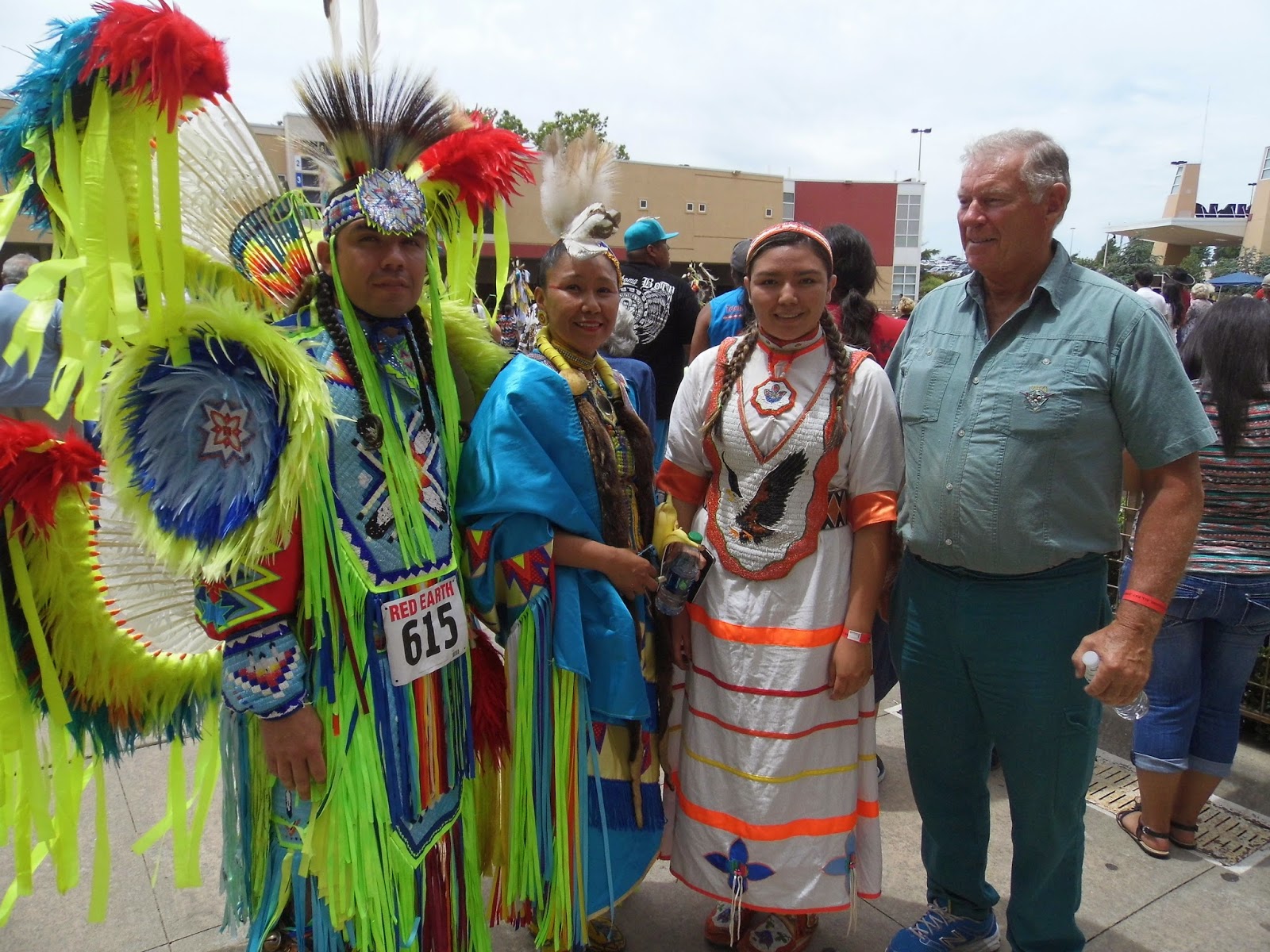 My dad at Red Earth with some new Indian friends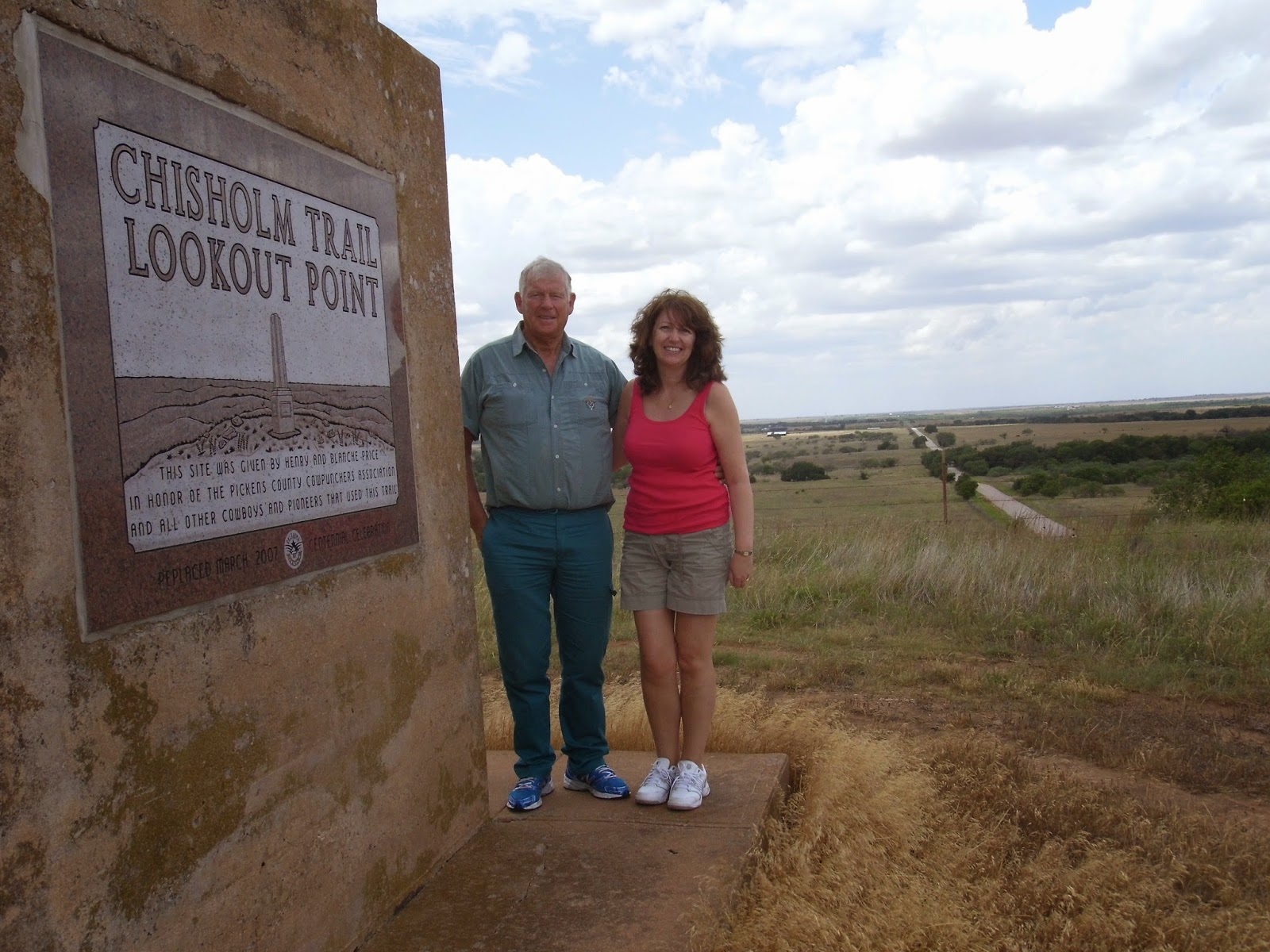 Chisholm Trail Lookout Point
We started off with a stay at a ranch and fitted in a lot more – I will be posting the article soon but here are some photographs of this amazing state and all that it has to offer.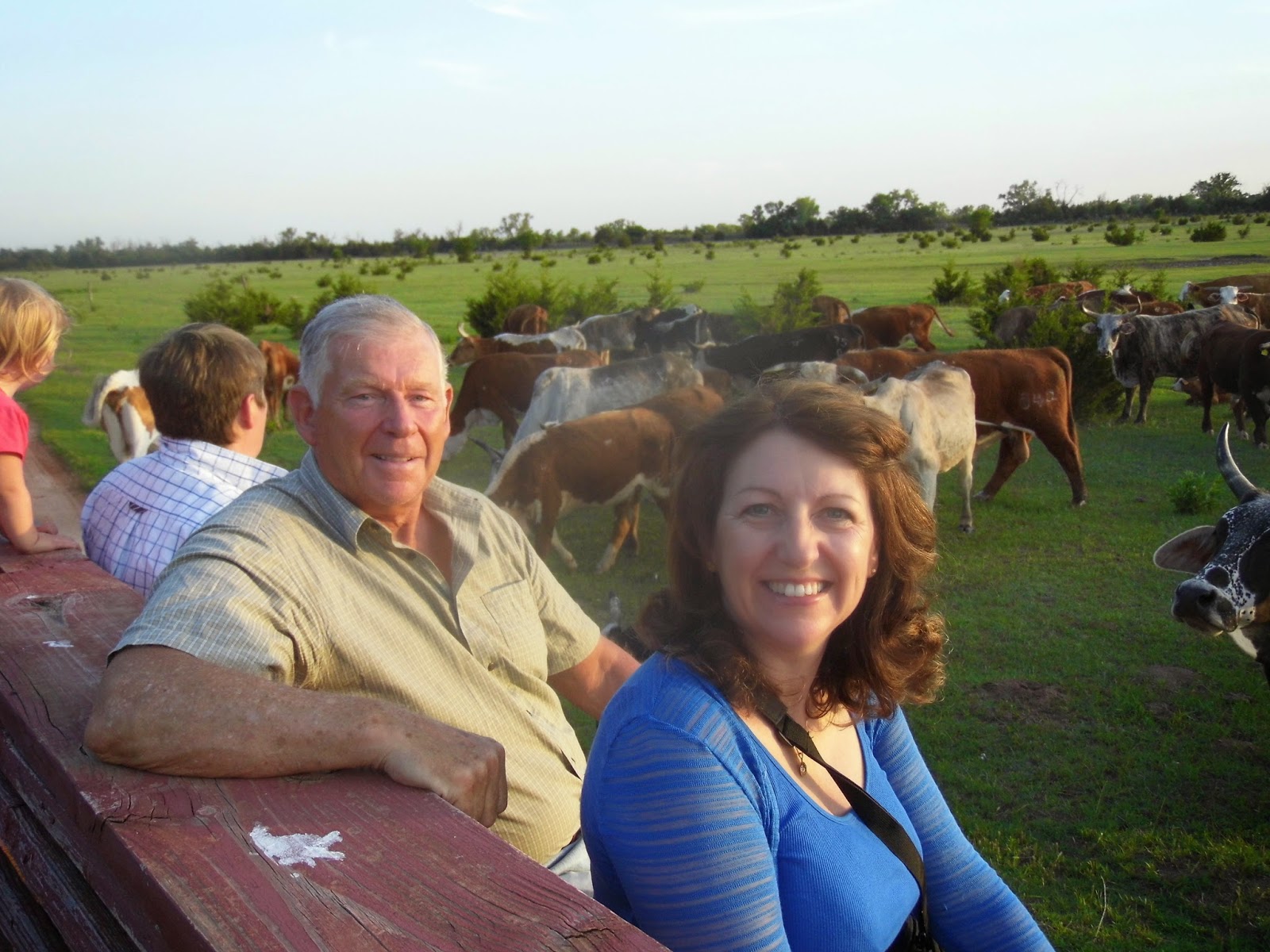 Trolley ride to feed the cattle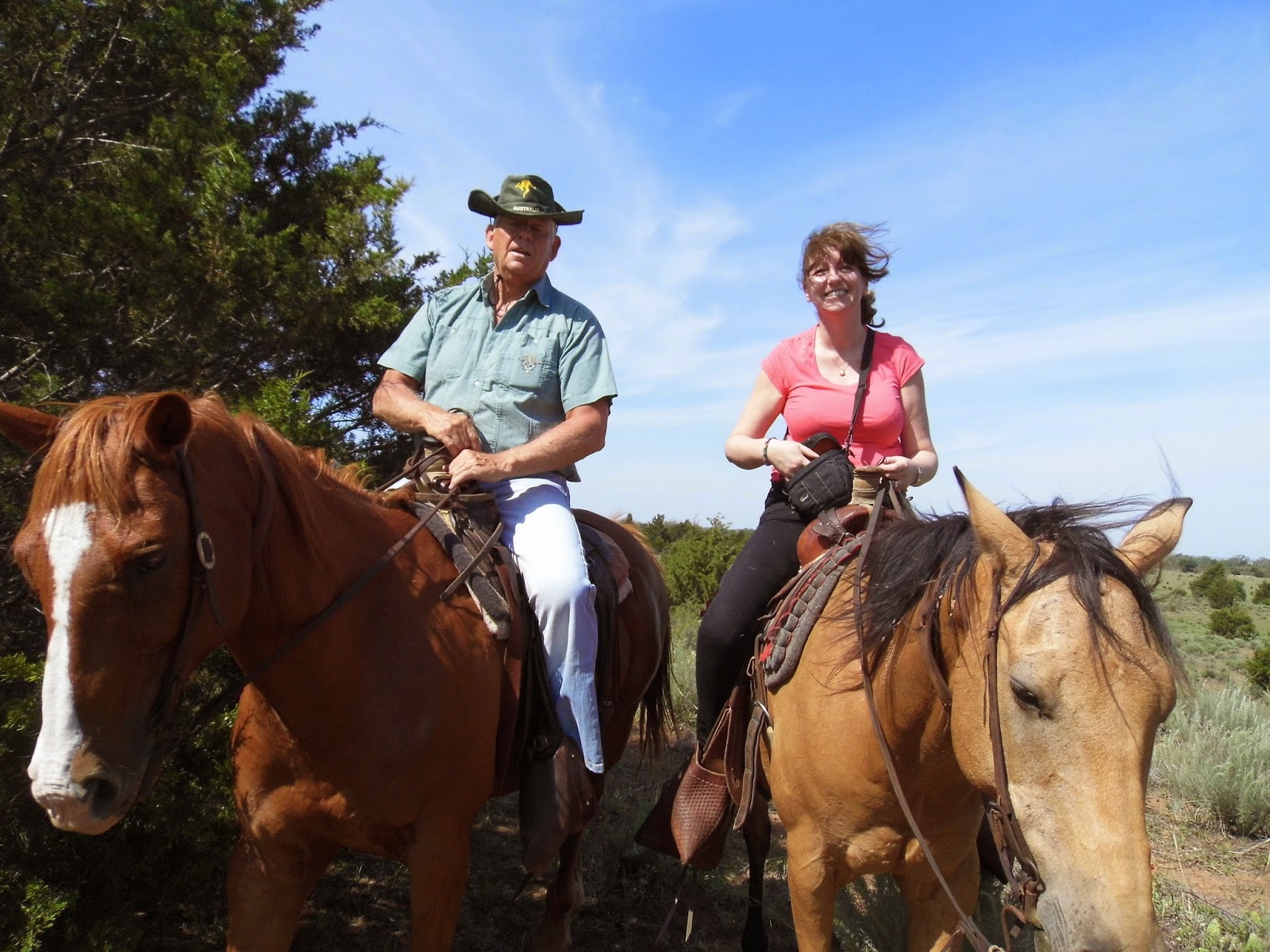 Riding the Range at Island Guest Ranch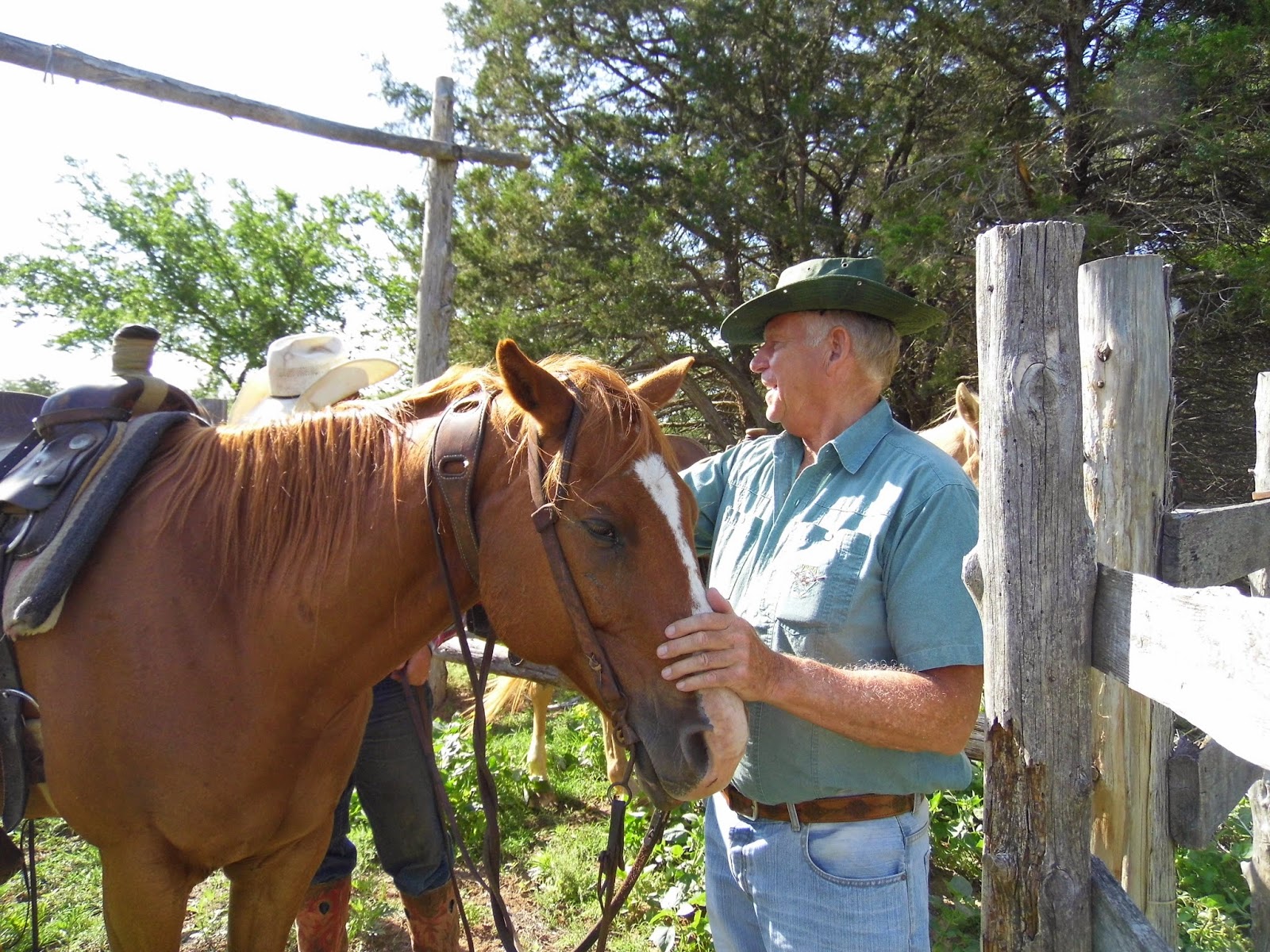 My father got very attached to his horse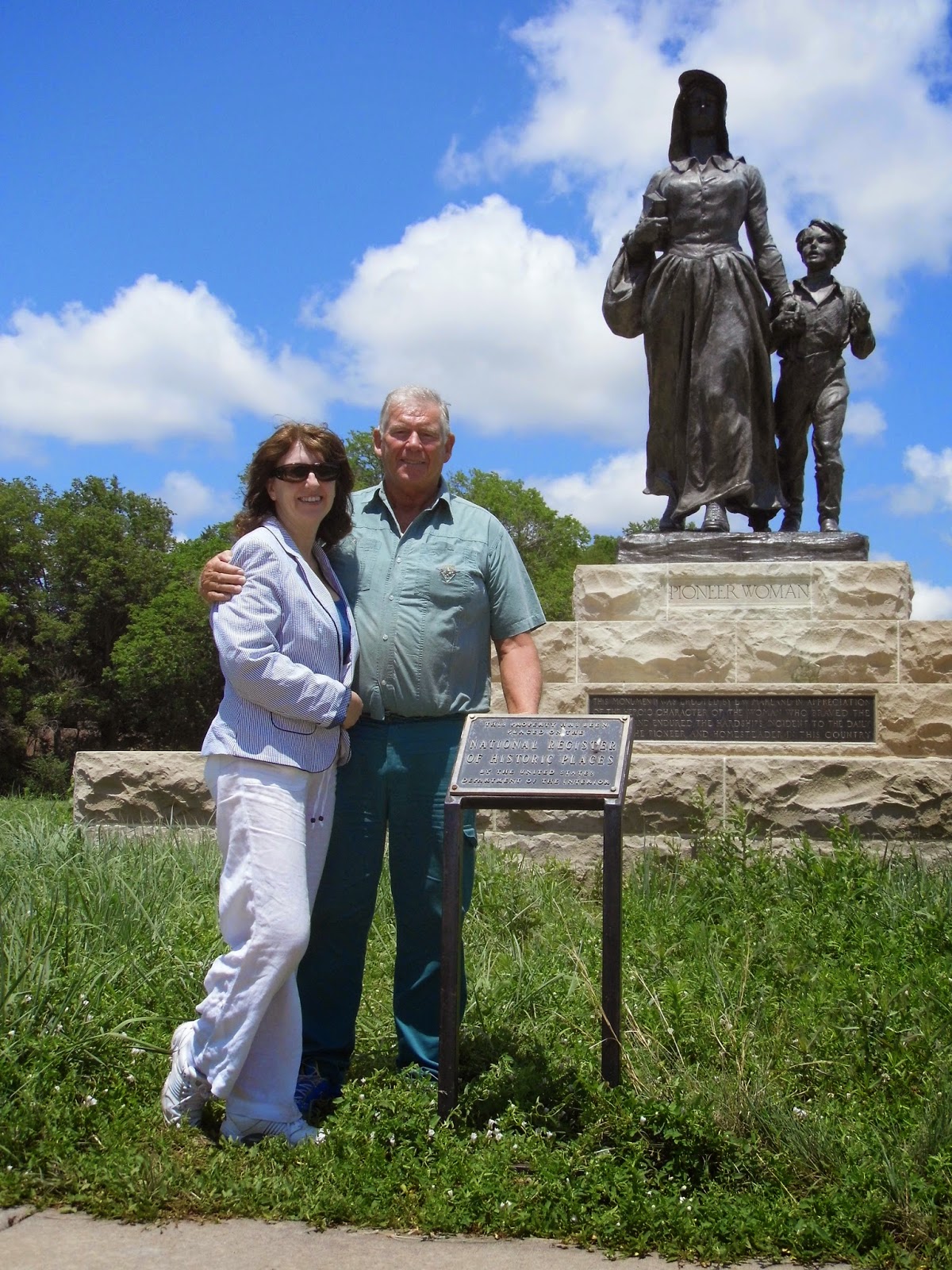 Ponca city Pioneer woman statue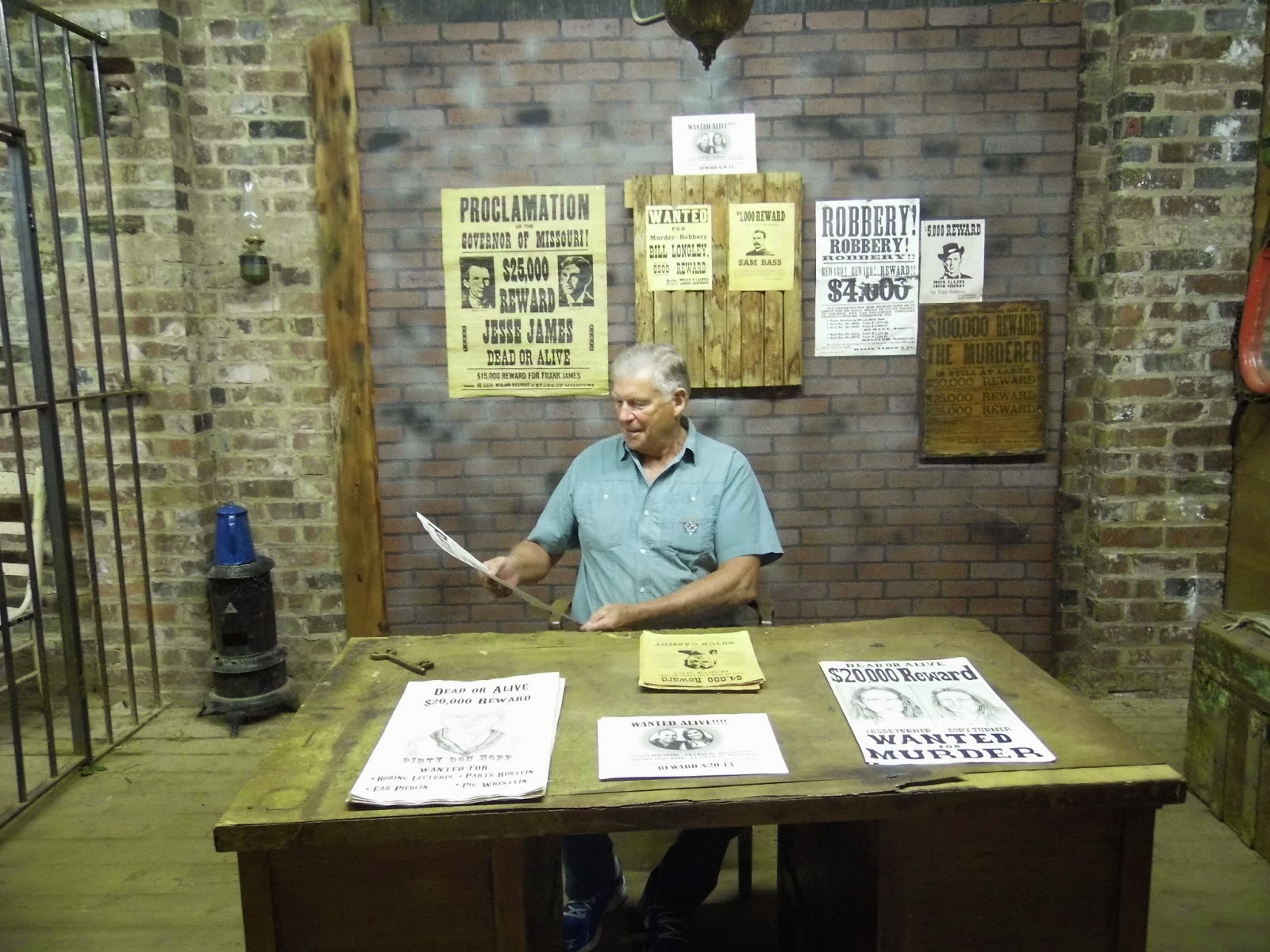 We ended up in Jail at the western museum in Enid
Then we went south to chickasaw country and made friends with our guide Fran who told us all about her nation.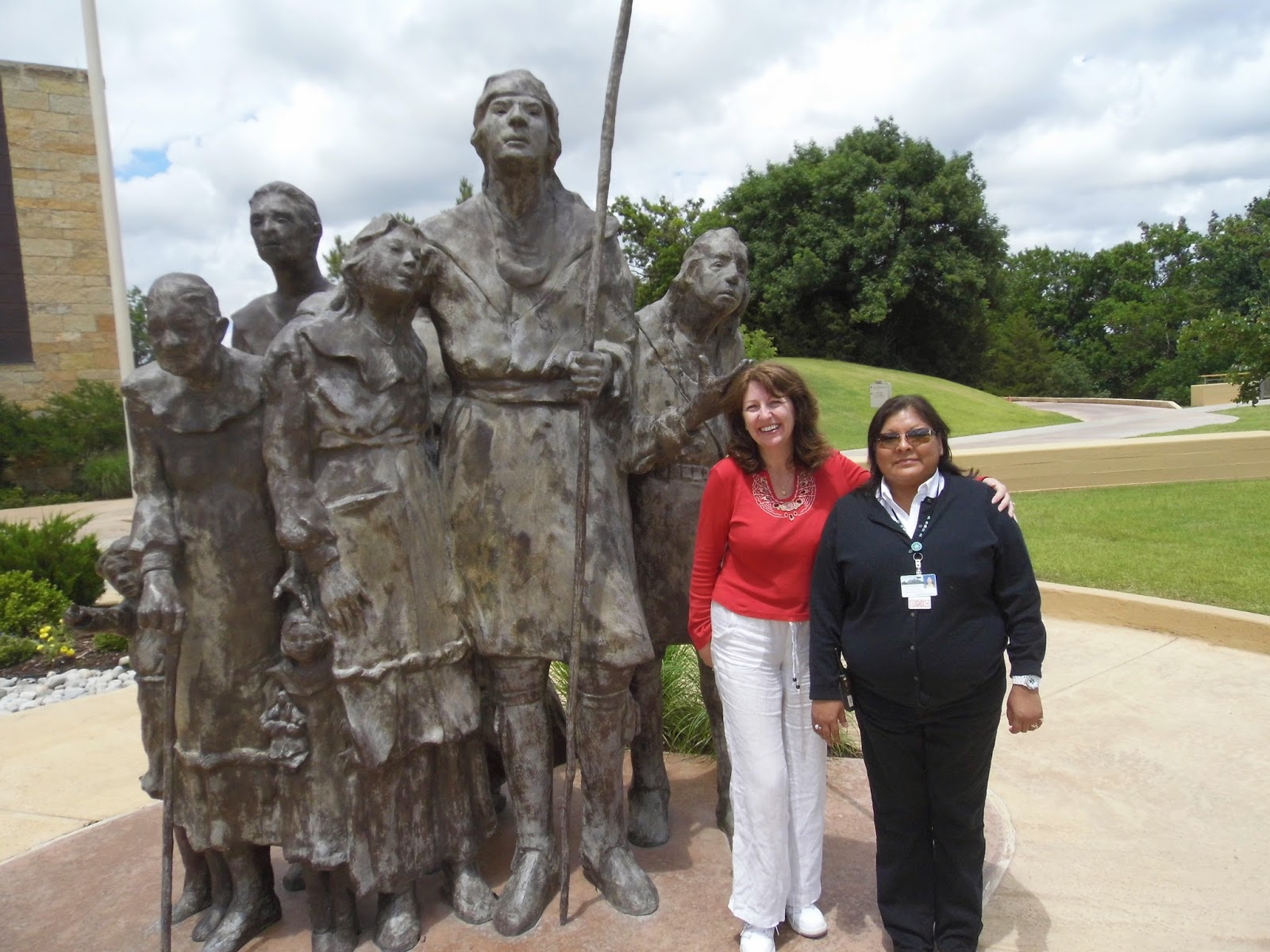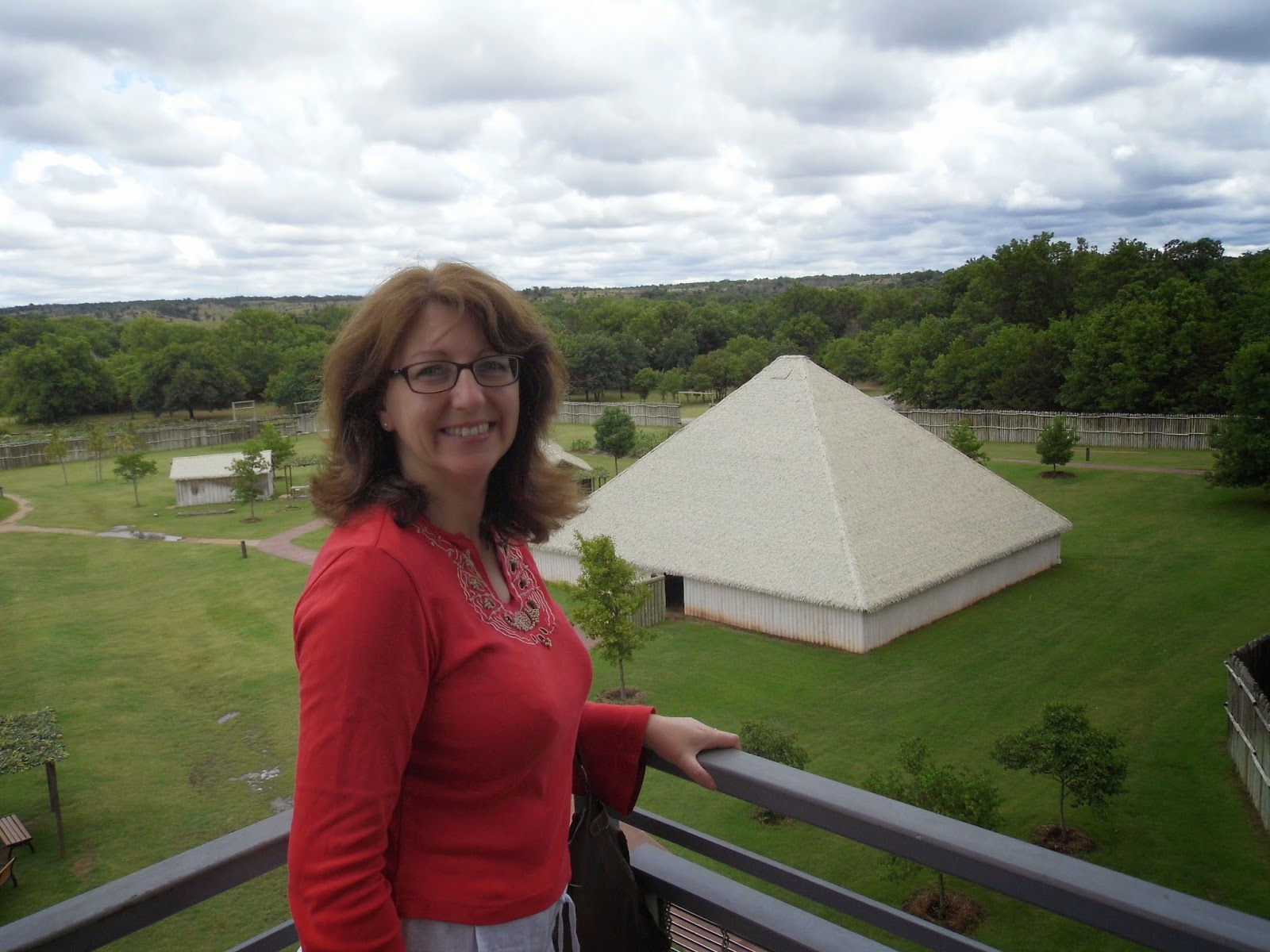 Then we bought mountain pies at the foot of the Arbuckle mountain range, had time to buy antiques in Commanche, a hat in Stockyard City and finished off with a baseball game in Oklahoma city!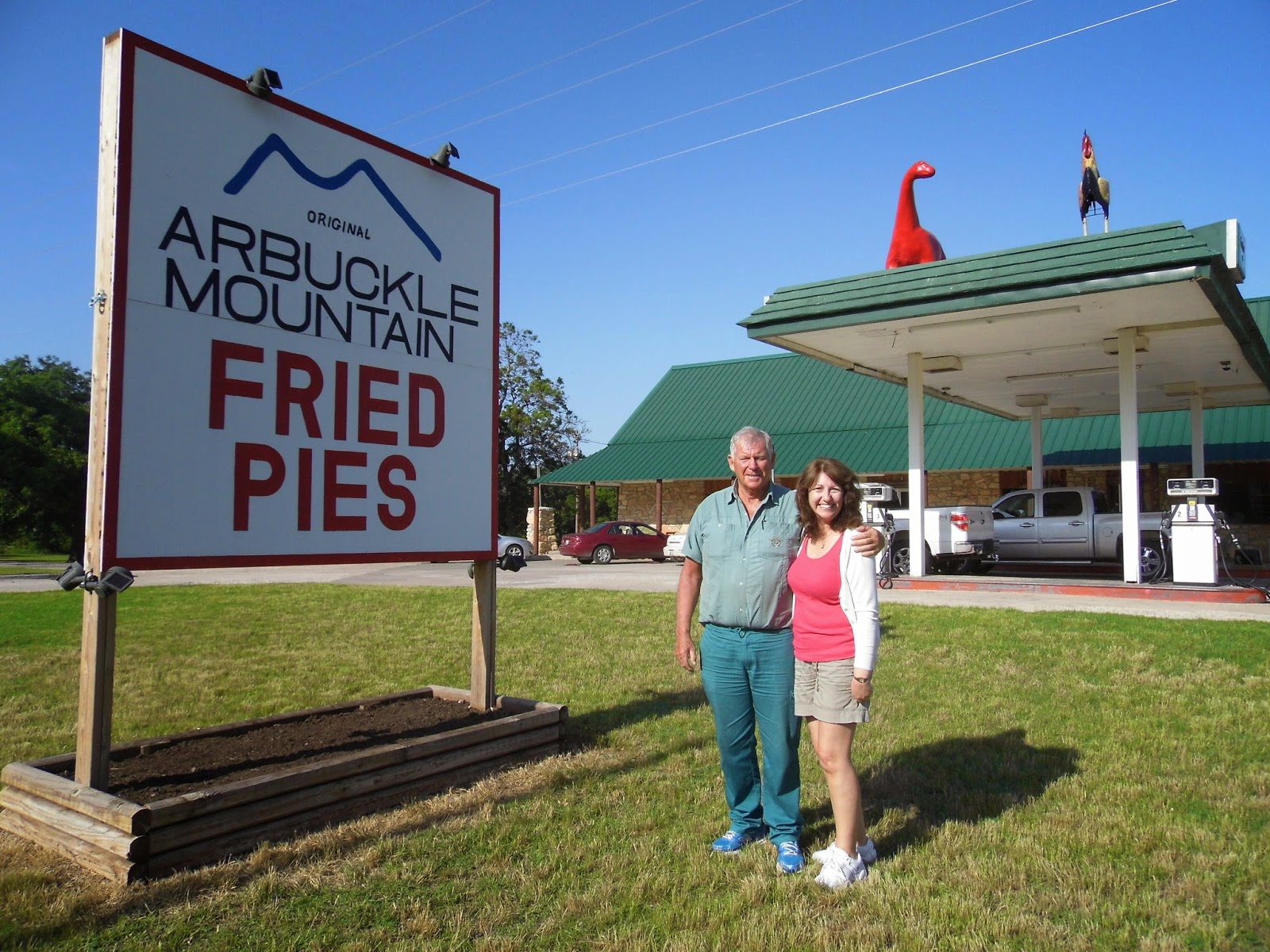 famous fried pies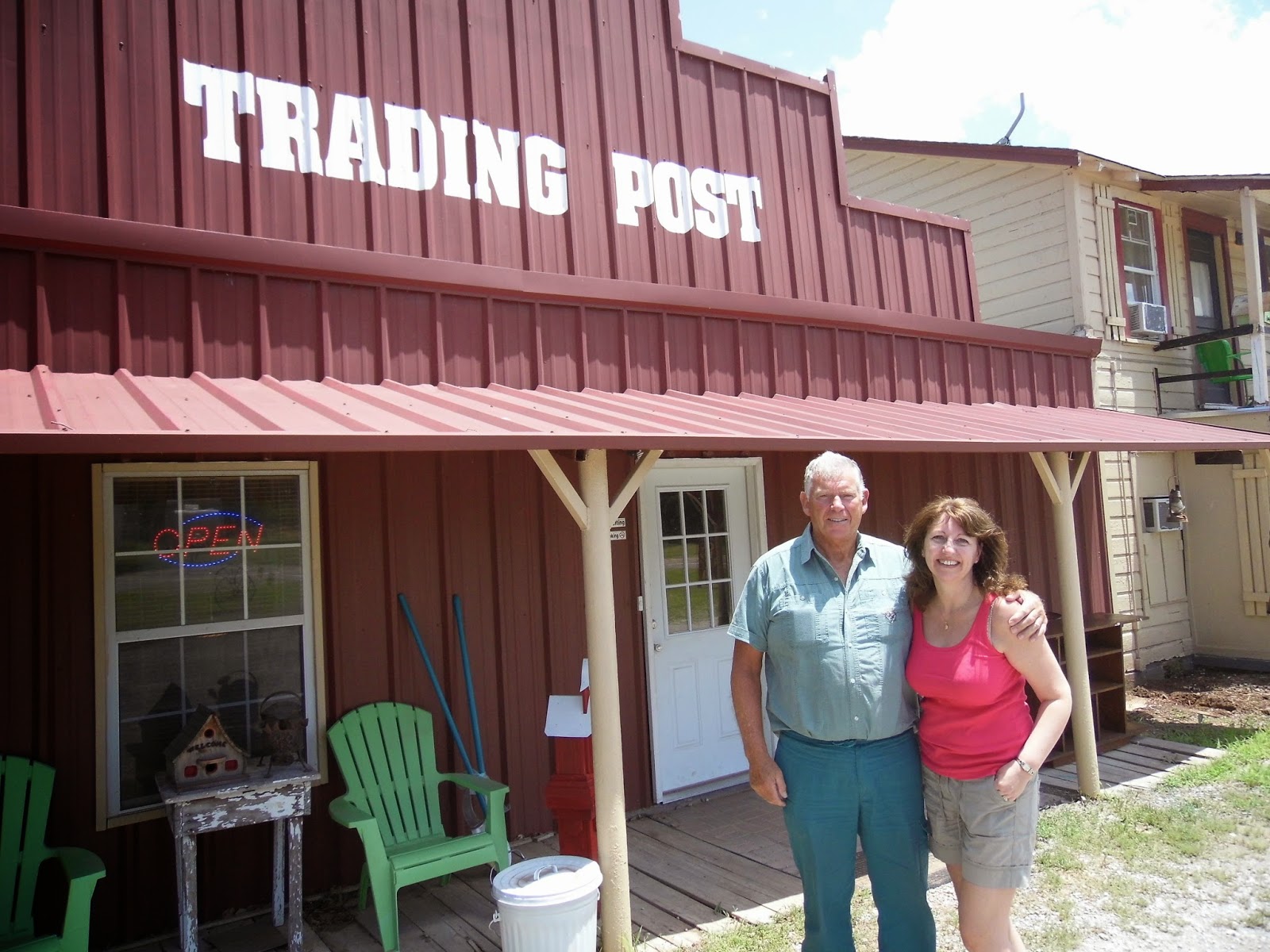 Commanche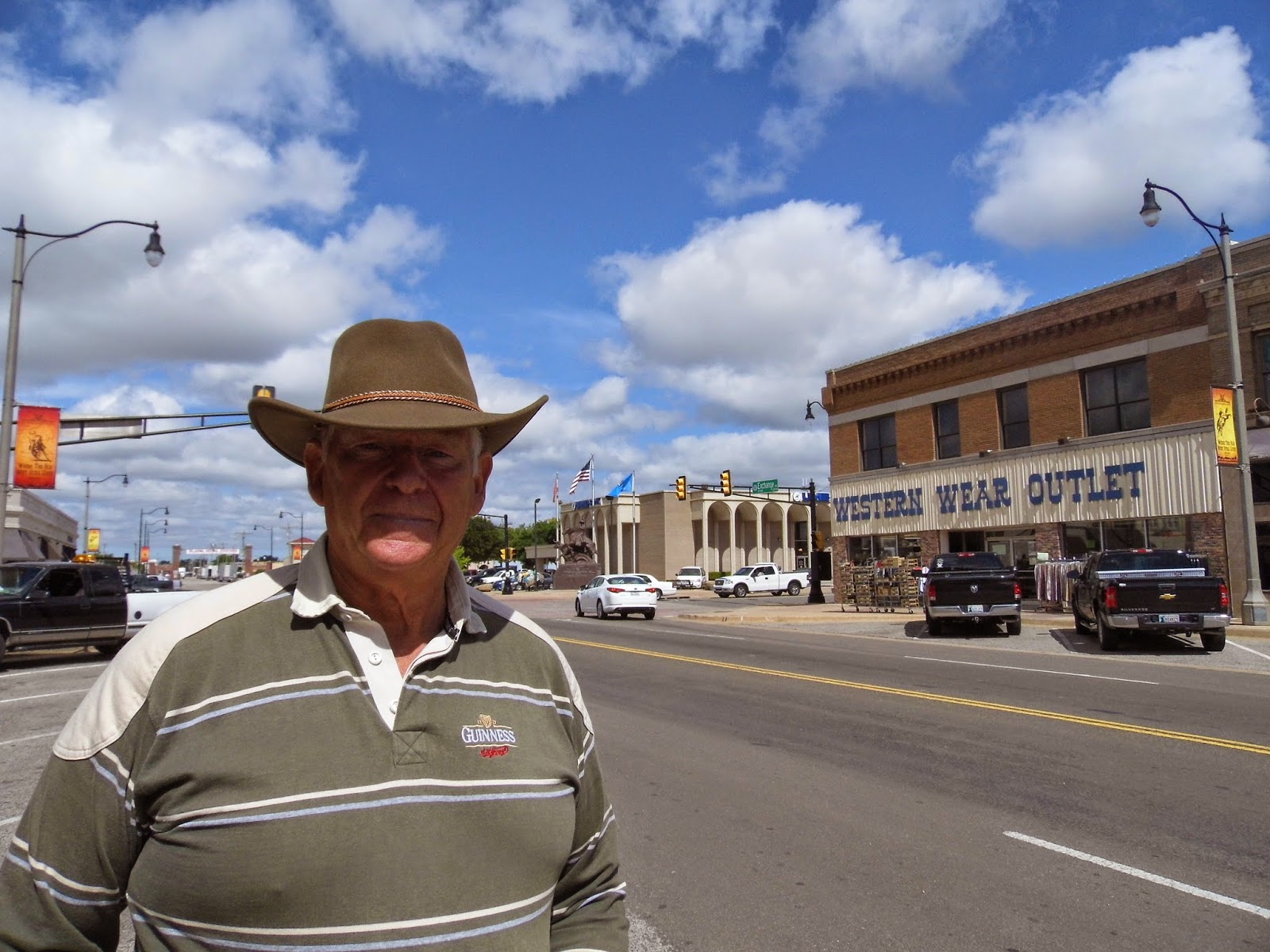 Stockyard city
Chickasaw Baseball Park
Oklahoma is also the state with the largest stretch of Route 66 still in tact and there are plenty of museums and famous sights to see along the way – including the museum of the West where I almost lost Dad!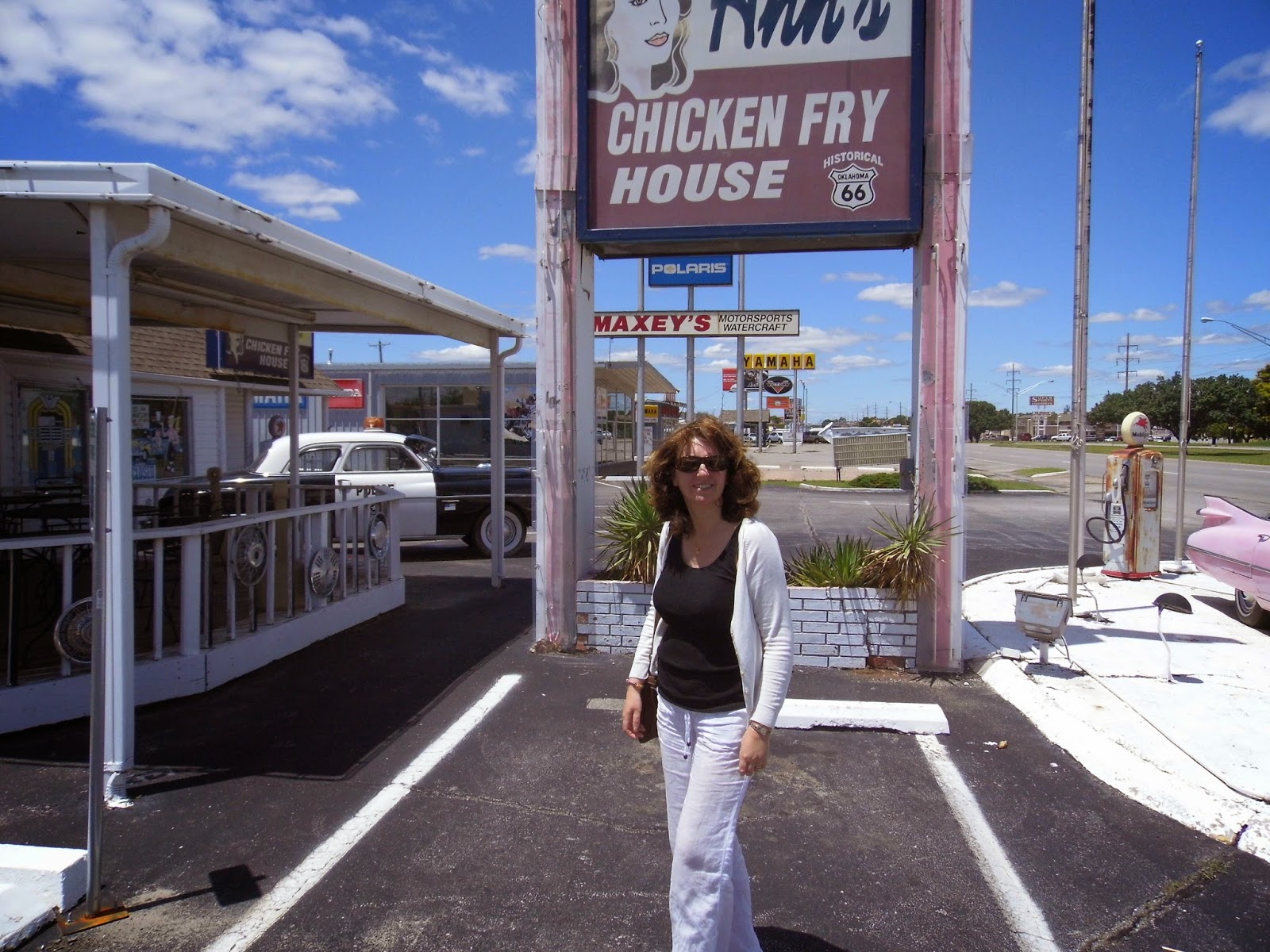 Ann's Chicken Fry House on Route 66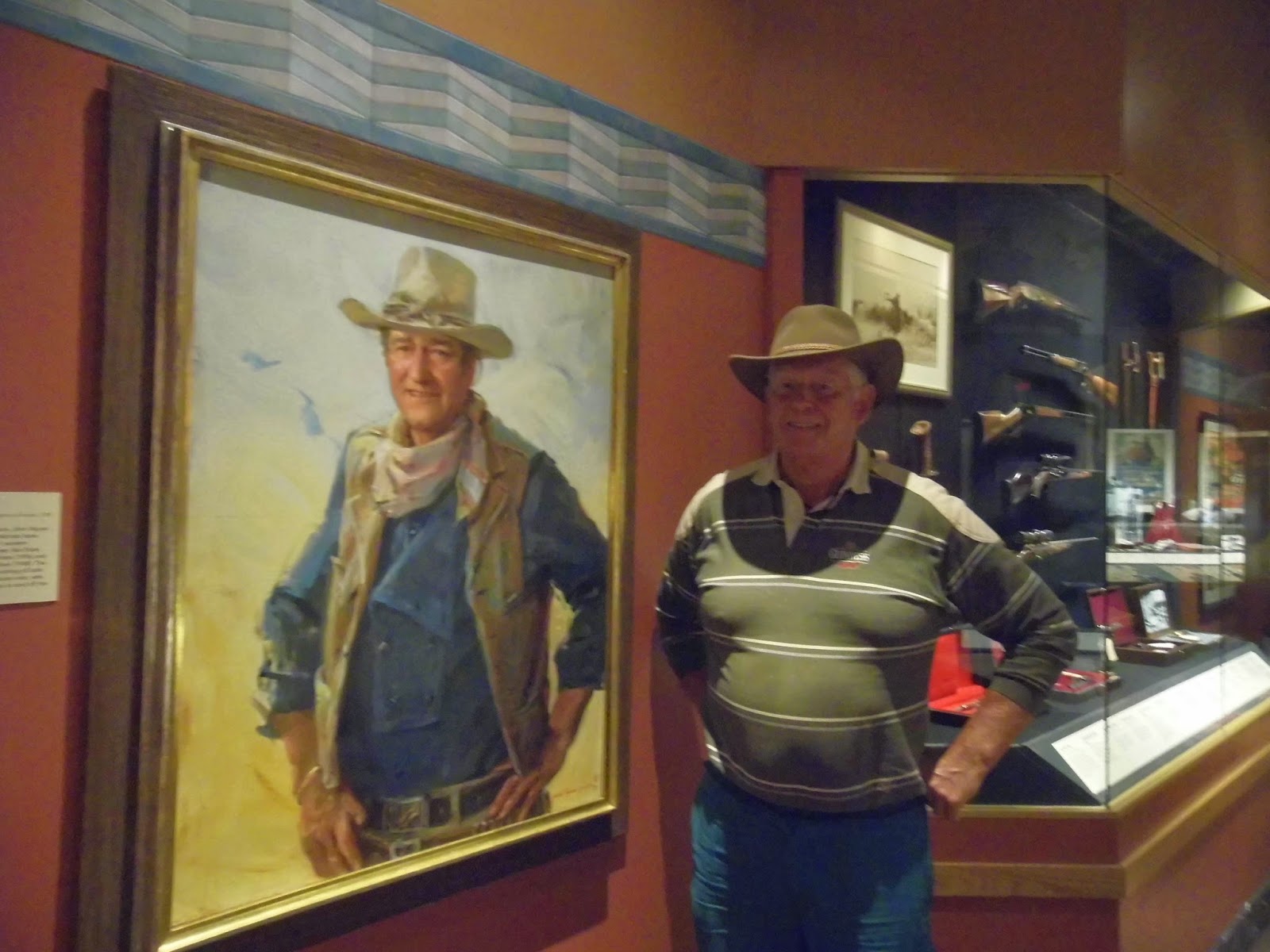 Spot the real John Wayne
It was such a wonderful trip and I'd recommend to bring anyone who's a fan all things cowboy and Indian!
For more information about Oklahoma see www.travelksok.co.uk/