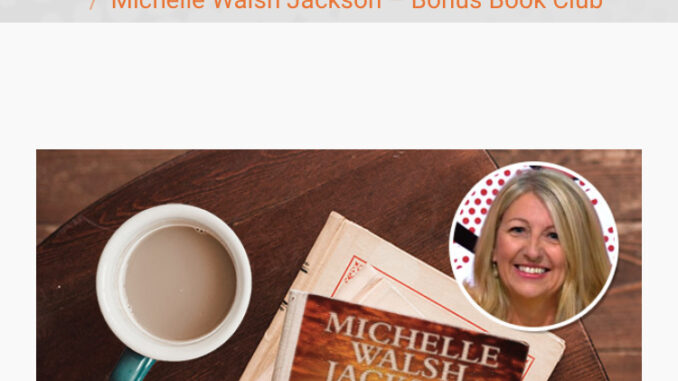 I'm delighted to be part of a special fundraiser with the charity The Hope Foundation this March. This bonus book club event will feature my novel Journey to the Heartland and to take part simply donate €10 at the hope shop here and buy a copy of my novel as ebook for €1.99 from Amazon here or get an Original Copy from Kenny's Bookshop online – with free delivery anywhere in Ireland.
I know it's tough for everyone at the moment but charities are especially hard hit with revenue right down. The Hope Foundation is a registered charity working with street and slum children in Kolkata (formerly Calcutta), India. Working to free children and poor families from lives of pain, abuse, poverty and darkness.
Living on the streets, children are exposed to horrendous physical and sexual abuse. Those who survive are left to fend for themselves, with no promise of a safe future. They are forced to work from as young as five years of age to earn money for food and so cannot go to school. HOPE works to free them from child labour. HOPE funds and operates over 60 projects.