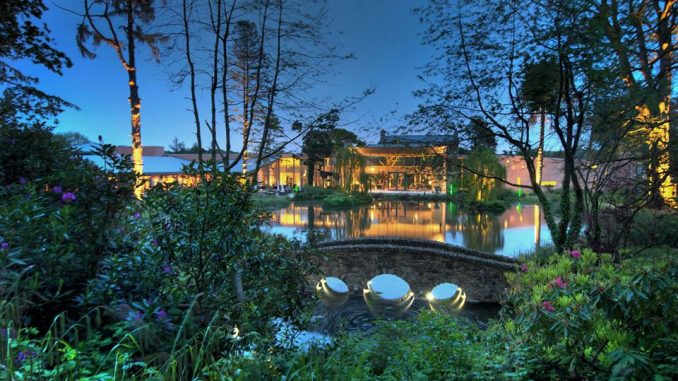 If you fancy a 'Great Escape' this New Year's Eve then checking into the five-star adult-only Monart Destination Spa in County Wexford is my idea of ringing in the New Year in style.
Ireland's only Destination Spa is offering the ultimate in luxury and relaxation this New Years Eve with their much-anticipated annual gala dinner celebration.
Arrive at the secluded world-class Spa set in over 100 acres with its rejuvenating Thermal Suite. Enjoy a warm seasonal welcome and check-in for two nights of luxury accommodation, a sumptuous breakfast on each morning and full access to the thermal suite.
New year festivities commence with an exquisite gala dinner on New Year's Eve in the restaurant where you and your fellow guests will enjoy a gourmet dinner featuring a variety of locally sourced produce and accompanied by perfectly complementing wines.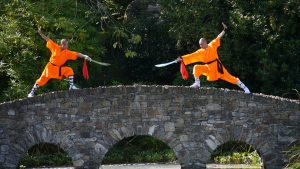 Dinner will be followed by light entertainment and of course champagne and fireworks over the spectacular Monart Gardens at midnight.
Monart located in Enniscorthy, Co Wexford 130km south of Dublin and just 40km from Rosslare seaport on Ireland's southeast corner is a multi-award-winning adult-only Destination Spa. Set in over 100 acres of lush Irish countryside, Monart is uniquely positioned for luxury, peace and rejuvenation seekers.
This two-night luxurious New Year's break including breakfast each morning and the new year gala dinner and entertainment is priced from €495 per person sharing. See full package details see monart.ie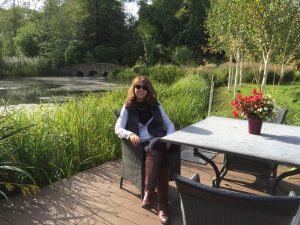 If you can't make it along to Monart for New Year you will definitely be on the 'Nice List' when you give the gift of Monart Destination Spa this Christmas! The world-class Spa offers an unparalleled programme of luxurious treatments and an impressive Thermal Suite. Some unique highlights in their annual calendar include; it's super New Year retreat and a residency by the Shaolin Masters.
The world-class Monart provides deluxe accommodation and sumptuous award-winning cuisine. Enjoy wandering through the spectacular Palladian Monart House or take in a walk through the stunningly designed gardens or roam the 100 acres of lush green woodlands surrounding Monart Destination Spa and trek the 3.5 km Gallops walking trail. It may just be a perfect Christmas gift! See monart.ie