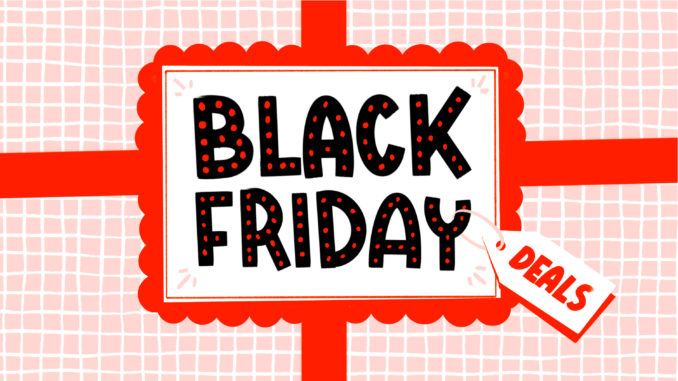 It's Black Friday and there are plenty of great deals to be found with the Irish Travel Agencies.  I've pulled together a few that caught my eye to suit all tastes. If this is your year to see Disneyland Paris then check out what Click and Go have to offer. Sunway are experts to Morocco and I know because I travelled with them there some years ago – the all inclusive Riu Tikida Beach is on sale so click on the link to see all the properties on sale today. If you think this is the year to try a cruise see what Platinum Travel are offering with Celebrity. If you want a super cheap deal Love Holidays have some well known properties on extra value sale.
Sunway offer great support and service when you book your holiday so do check out all the deals they have on their website to Morocco – here's one to Agadir Link to deals to Morocco : https://booking.sunway.ie
The Black Friday prices are per person and include flights / Priority Boarding + 10kg carry-on bag per person / return airport transfers / 7 Nights' accommodation and Services of a Sunway Rep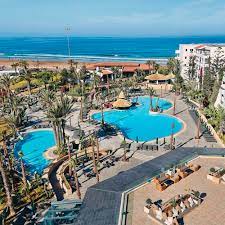 4* Riu Tikida Beach Hotel 09th May 2023– 7 nights
All Inclusive – Was €819 – Now €729
Prices are per person and include flights / Priority Boarding + 10kg carry-on bag per person / return airport transfers / 7 Nights' accommodation and Services of a Sunway Rep
Here is one from Love Holidays To view all of their Black Friday deals, visit https://www.loveholidays.ie/holidays/black-friday-holidays.html
This is a great family resort situated close to Abufeira Old Town with its own beach
Muthu Clube Praia Da Oura – Albufeira, Algarve, Portugal
Travel dates: Seven nights from 1st February 2023 Price: From€224pp Board Basis: Self catering
Click and Go always have great value to Disneyland Paris and this one is hard to beat. It includes a 3 night stay at Sante Fe Hotel which is on the Disney site and close to the parks. Incredible deal is extra good value as it includes park tickets for €459 pp going out on January 21st 2023 get this offer Click and Go Disneyland Paris offer click here
If 2023 is your year for a big cruise then check out Platinum Travel's selection of Luxury stays with Celebrity Cruises and you can save 75% on a second guest and earn up to $800 spending money by booking before December the 5th 2022
Call Ciara on +353 1853 5000
Celebrity Cruises 
Celebrity Cruises' iconic "X" is the mark of luxury, with its cool, contemporary design and warm spaces; dining experiences where the design of the venues is as important as the cuisine; and the amazing service that only Celebrity can provide, all created to provide an unmatchable experience for holiday-makers' precious time. Celebrity Cruises' 14 ships offer luxury holidays visiting all seven continents. Celebrity also presents immersive cruise tour experiences in Alaska and Canada.  
Luxurious Accommodations
Exhilarating days of discovering the world deserve an equally amazing place to recharge.  Revel in stylish design.  Sink into exquisite bedding.  Bask in breathtaking views.  Celebrity Cruises' luxury accommodations have been artfully created to make your stay warm and welcoming.  And the almost endless perks of The Retreat®, AquaClass®, Concierge Class and balconies will transform your stay into an experience unlike any other. Celebrity offers dedicated butler service to all guests of The Retreat.
Unforgettable Destinations
Celebrity Cruises brings you to the world's most incredible destinations in luxury. They stay longer and travel further to connect you with local life and culture in a way most other cruises lines can only imagine. With 236 overnight stays, 30 double overnight stays. The most Port overnights of any premium cruise line with European itineraries.
Outstanding Service
On a Celebrity cruise holiday, you're not just sailing with their ships-you're sailing with they service.  For 30 years that's been their calling card-the main reason why guests cruise with Celebrity Cruises year after year.  From your stateroom attendant to attentive pool attendants, Celebrity Cruises' crew are always there with a smile and a helping hand.  The service is intuitive, so you can enjoy your holiday to its fullest.
Let us help you choose the perfect Ocean Cruise!