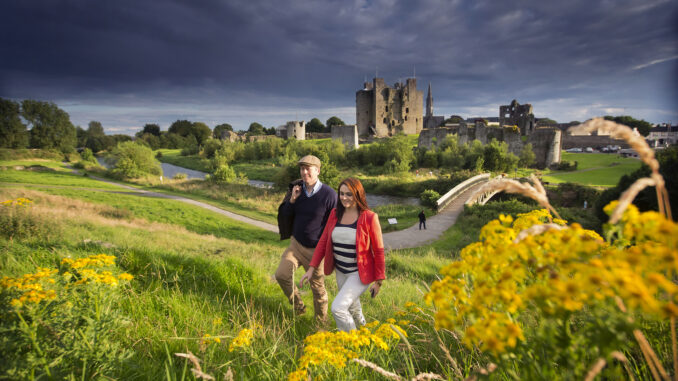 I'm always looking for new destinations and even though I've been to Newgrange several times and Monasterboice when I was an art teacher there is always somewhere new to learn about. That's why I was delighted to speak to Michele Whelan from Discover Boyne Valley this week to learn the region has launched its new look website which makes booking a visit to the Boyne Valley easier than ever before.
https://www.discoverboynevalley.ie/
You can hear my conversation with Tourism Officer Michele Whelan on my podcast about all that there is to do in region. Or take a listen here
I can't wait to get down there myself as soon as we can have inter county travel but in the meantime there is plenty of food for thought on the website.
The website features all you need to know to book a break in County Meath and South Louth.  It contains engaging videos on the world class Boyne Valley heritage sites, along with information on good food restaurants, local food tours, family fun, activities and much more
Spring is always a beautiful time in the Boyne Valley, as new growth and life returns to the rolling landscape, from the beaches stretching out for miles to the ancient ruins atop grassy hills. One hill in particular is important to the Easter story; according to legend St Patrick lit his Easter Paschal fire on the Hill of Slane, in defiance of the High King at the Hill of Tara.
Out and about
When you're getting out and about this summer there are many walks, tracks and trails to enjoy, including the Royal Canal Greenway, the Nobber and Castletown loops of the Boyne Valley to Lakelands Greenway or Kells Girley Bog Eco Walk. If you fancy some heritage in your local town have a look at Drogheda Walks, Navan Points of Pride, Slane Historic Trail or Trim Historic Trail.
https://www.discoverboynevalley.ie/easter-boyne-valley-treat-yourself-something-local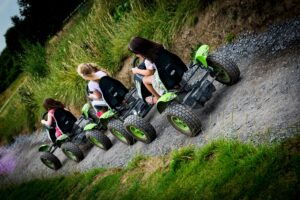 With plenty of wide open spaces, beautiful beaches, picturesque walking routes and fun activities for all age groups, the Boyne Valley may well be the hidden gem that you have been looking for if planning a family getaway this summer. Whether you are catering for tots or teens, there are plenty of activities to keep the kids occupied with top notch accommodation and restaurants at every turn.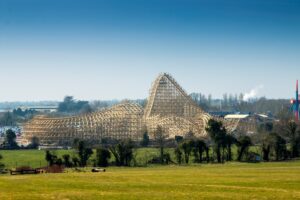 If you're planning a family break, we strongly recommend that you take a look at our  "Rediscover Family Fun in the Boyne Valley" itinerary, which you can access here. 
In addition to all of these attractions there are some fantastic amenities to enjoy while you are holidaying in the area. With amazing playgrounds for smaller children and some great leisure and pool complexes  to enjoy, as well as beautiful walking trails such as the Royal Canal Greenway, Girley Bog Eco Walk, The Boyne Ramparts Walk and The Boyne Greenway, to name but a few. These routes are primarily pedestrian and cyclist only and are a safe way for all the family to enjoy the fresh air and lush surroundings of the area.
With mythological and historical landscapes, great walks through the quiet countryside and a UNESCO World Heritage site, the Boyne Valley is the ideal destination for a short break in the outdoors this year when it is safe to do so.
Here's a great list of fifteen things to do for free in the Boyne Valley this summer
https://www.discoverboynevalley.ie/top-15-things-do-free-boyne-valley-summer
Visit: http://www.discoverboynevalley.ie/