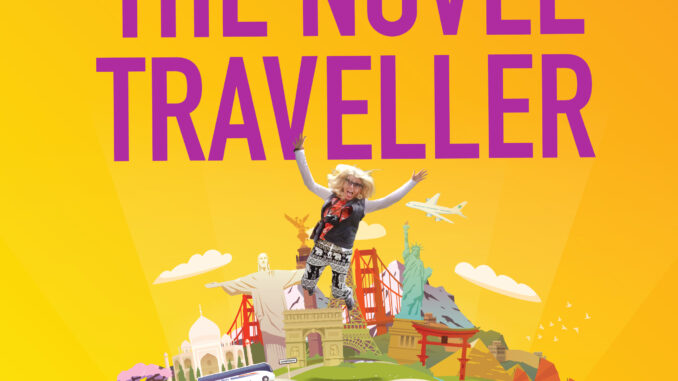 Newstalk on The Hard Shoulder Friday 22nd January 202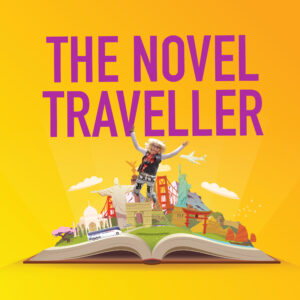 There's no doubt that January has been a tough month, especially for those us missing travel. It is however a good time to save some money and think about some Bucket List Travel. Today is also the launch of my podcast The Novel Traveller where I'll be chatting to a different guest each week about their travel memories and experiences – my first guest is Ivan Yates and coming up are Keith Barry, Pick O'Shea, Elaine Crowley, John Sheahan, Linda Maher and more…if you'd like to listen click on the link. GOLOUDNOW.COM
To inspire your Bucket List Adventures I've gathered together some suggestions from places that I have visited personally and written about on this website. I hope that you get some inspiration too.  More than ever I recommend using a bonded travel agent…and checking out requirements and restrictions from the DFA for Travel advice
Islands
Islands will be the most popular destinations for many – especially those that have seen very little of the virus or who have had no casualties.
Barbados – In the Caribbean this island is perfect for enjoying year round. Home of mount gay rum and much more. My great memory is a catamaran trip on Cool Runnings where I got to swim with Giant Turtles. We also had a wonderful day and there was dancing to be had…for more information see https://www.visitbarbados.org/
Check some facts on Barbados from this site. Wow we're Going to Barbados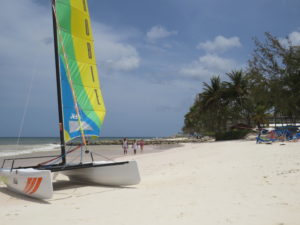 Seychelles – The Seychelles is an archipelago of 115 islands in the Indian ocean – go to Praslin which is likened to the garden of Eden and La Digue where there are cow carts for transport. Some good news for people looking to go is that Seychelles re-opens to vaccinated travellers.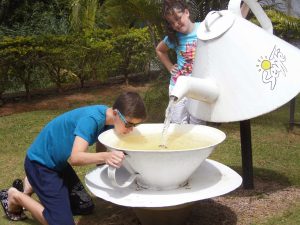 Their robust policy means this may be one of the most popular destinations not just for honeymooners anymore but for families. I took a trip there some years back and you can read about it here. To learn more about Seychelles see here https://www.seychelles.travel/en/.  https://thenoveltraveller.com/seychelles-a-family-trip-to-the-garden-of-eden/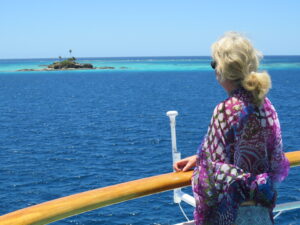 Fiji – with 333 islands there are many to choose from in the beautiful pacific ocean. You can go as cheap or luxurious as you wish – Tokoriki resort is the ultimate destination and #1 on trip advisor. I'm still living on the memories of my last great holiday in February 2020. I took a romantic stay on Tokoriki Island followed by a cruise with Captain Cooke Cruises around the Yasawa Islands. to learn more about FIJI see https://www.fiji.travel/ Listen back to my podcast here from newstalk Fiji Podcast chats with Ivan Yates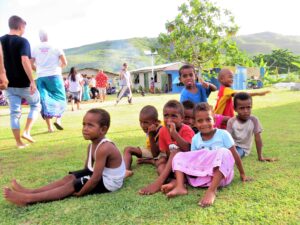 Wonders of the world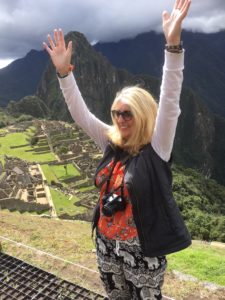 Machu Picchu, Peru – when I was there in 2018 it was reaching peak tourism and the Peruvian government were limiting visitors – When it reopens it will be a fantastic time to see this spectacular sight. I took my son on this adventure with me and he was the perfect companion. Darkest Peru showed off it's true colours as we traversed the Andes on horse-back and traipsed over amazing Incas monuments. Machu Picchu was a highlight and didn't disappoint. To learn more see https://www.peru.travel/pe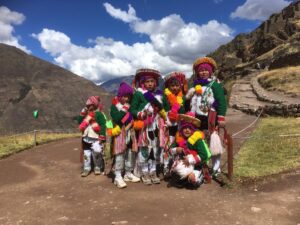 Bangkok is the gateway to explore South East Asia. Angkor Wat is another of the seven wonders and Vietnam and Thailand and Cambodia are all neighbours so I would recommend a two or even three-centre holiday – the hotels in Thailand are empty and they have been particularly careful with the control of the disease so once people start to travel I see the luxury sector here thriving.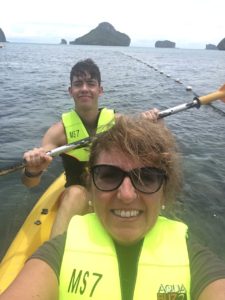 Thailand is a Bucket list country. One of my best adventures was a mother and teen trip to Thailand that I spent with my son in 2017. We went to Chang Mai in the north of the country and tacked the jungle on ziplines. We took time to rest on the beaches too in Koh Samui. https://www.tourismthailand.org/home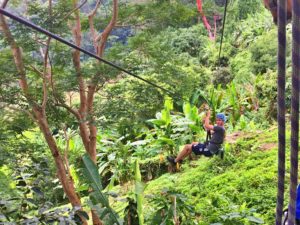 Safari
Everyone should go on at least one safari in their lifetime. While the Serengeti had been bursting at the seams there are other parks which I recommend in Tanzania such as Selous and Makumi. Outside Dar Es Salam are some lovely remote places to stay such as Kippepo Beach.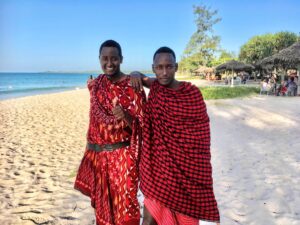 One of my biggest thrills was meeting some Masai Warriors on the beach and of course I had to get a photo didn't I?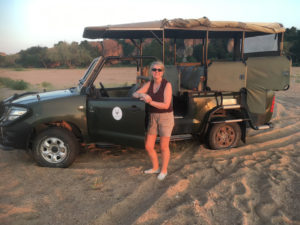 South Africa also has some hidden gems and Mapungubwe National park at the confluence of the River Limpopo hugging Botswana and Zimbabwe is probably one of the best for remote travel. I wrote a feature in the Irish Independent some time back that conjures up images of this beautiful country. You could say I was set free in South Africa as I explored the more remote northern region of Limpopo. https://www.southafrica.net/uk/en/
I hope that I've given you some food for thought to brighten up these winter evenings and inspire
Happy planning Michelle x