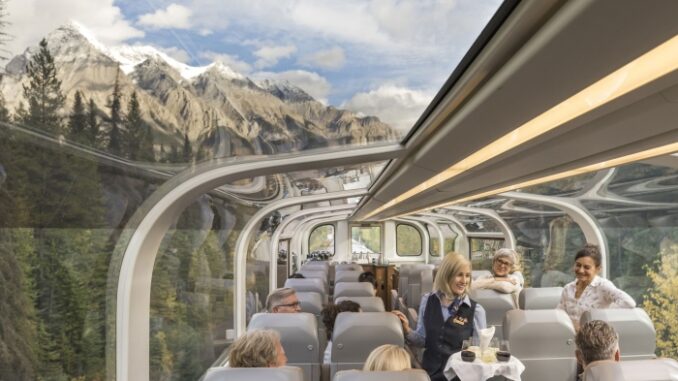 Rocky Mountaineer Trip from Utah to Colorado with Platinum Travel
This one is on my bucket list and when it caught my eye I just had to give Ciara a call at
Platinum Travel
to find out more. There is something so awe-inspiring about the beauty of the Rocky Mountains. The 𝐑𝐨𝐜𝐤𝐲 𝐌𝐨𝐮𝐧𝐭𝐚𝐢𝐧𝐞𝐞𝐫 will take passengers on an adventure through Utah and Colorado!
This journey will take you through some of the most stunning natural landscapes in North America, from snow-capped peaks to red rock canyons. But it's not just about the views. On board the Rocky Mountaineer, you'll be treated to first-class service and gourmet meals as you soak in the stunning surroundings.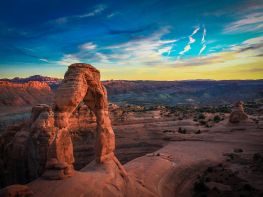 This offer is dependent on prices at the time that you want to travel but does include flights from Ireland.
5 Nights From €2559 (Per Person incl flights)
Explore the highlights of the Southwest by train and motorcoach. Includes two days of extraordinary landscapes onboard the train, including vast canyons, inspiring deserts, natural archways, and enchanting hoodoos and overnight stays in Salt Lake City, Moab, Glenwood Springs and Denver.
Flights, Transfers and Accommodations Included
5 nights hotel: Salt Lake City, Moab, Glenwood Springs and Denver. Two days Rocky enjoying Mountaineer SilverLeaf Service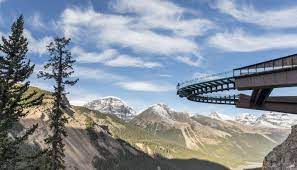 With Platinum Travel, every detail of your journey is taken care of, from transportation to accommodation and more.
This is your chance to experience a truly unforgettable adventure, surrounded by natural beauty and luxury.
Whether you're an outdoor enthusiast or just looking for a once-in-a-lifetime experience, the Rocky Mountaineer journey is not to be missed. Book your adventure today and get ready to make memories that will last a lifetime!
𝐓: 01 8535000 𝐄: info@platinumtravel.ie