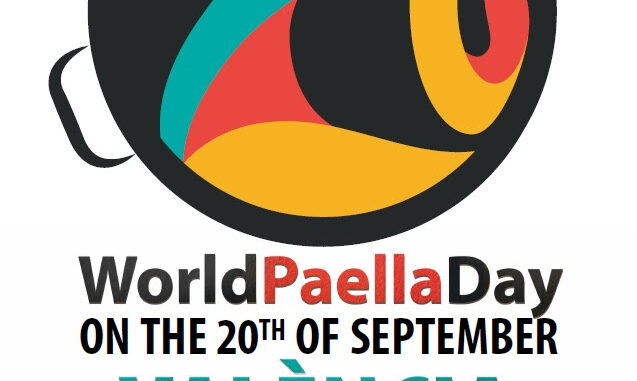 On Friday we celebrated World Paella Day in style here in Dublin thanks to the Spanish Tourist Board in Dublin and Yellow Rice restaurant Dublin. Everyone tucked in to the delicious feast and savored a real taste of Spain.
I can't wait to return to Spain as soon as we can travel again. It's only a little under a year since we had the pleasure of enjoying Spanish tapas and gastronomy in Seville and Córdoba…such great memories will get us through this difficult time.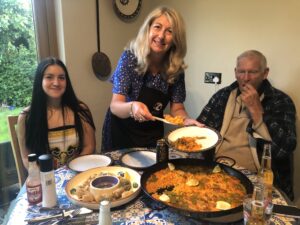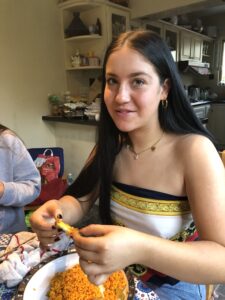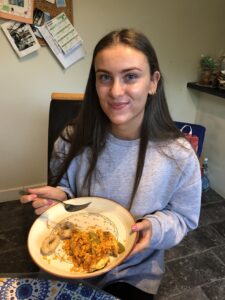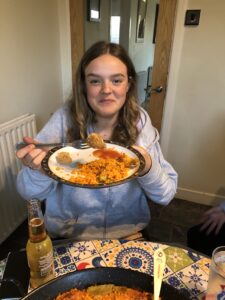 Paella is about coming together to enjoy food so even Carlos the cat got in on the action…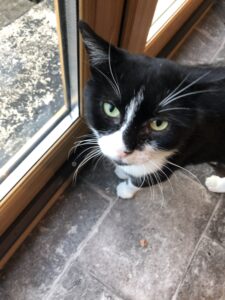 WORLD PAELLA DAY
World Paella Day is a recognition to the most universal plate of Spanish gastronomy. A day in which the Valencians share their great dish with the rest of the world to celebrate, beyond recipes and ingredients, the internationality of the paella.
A meal of humble Valencian origin that has transcended all borders. With eight million yearly searches on the internet, making it The fourth most popular dish on the planet!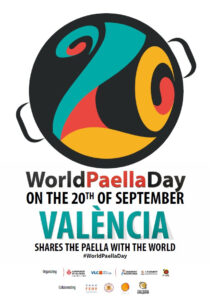 The Logo symbolizes the abstraction of an overhead view of a paella, where the broth of rice forms a fluid and organic world, mixing the flavors of all the ingredients and, at the same time, reflecting the path followed by the paella around the world.
The inspiration for the colour palette comes from the turquoise that represents the Mediterranean Sea, accompanied with the shades of yellow and orange as a mixture of the broth and together we do the color simile with the flag of Valencia.